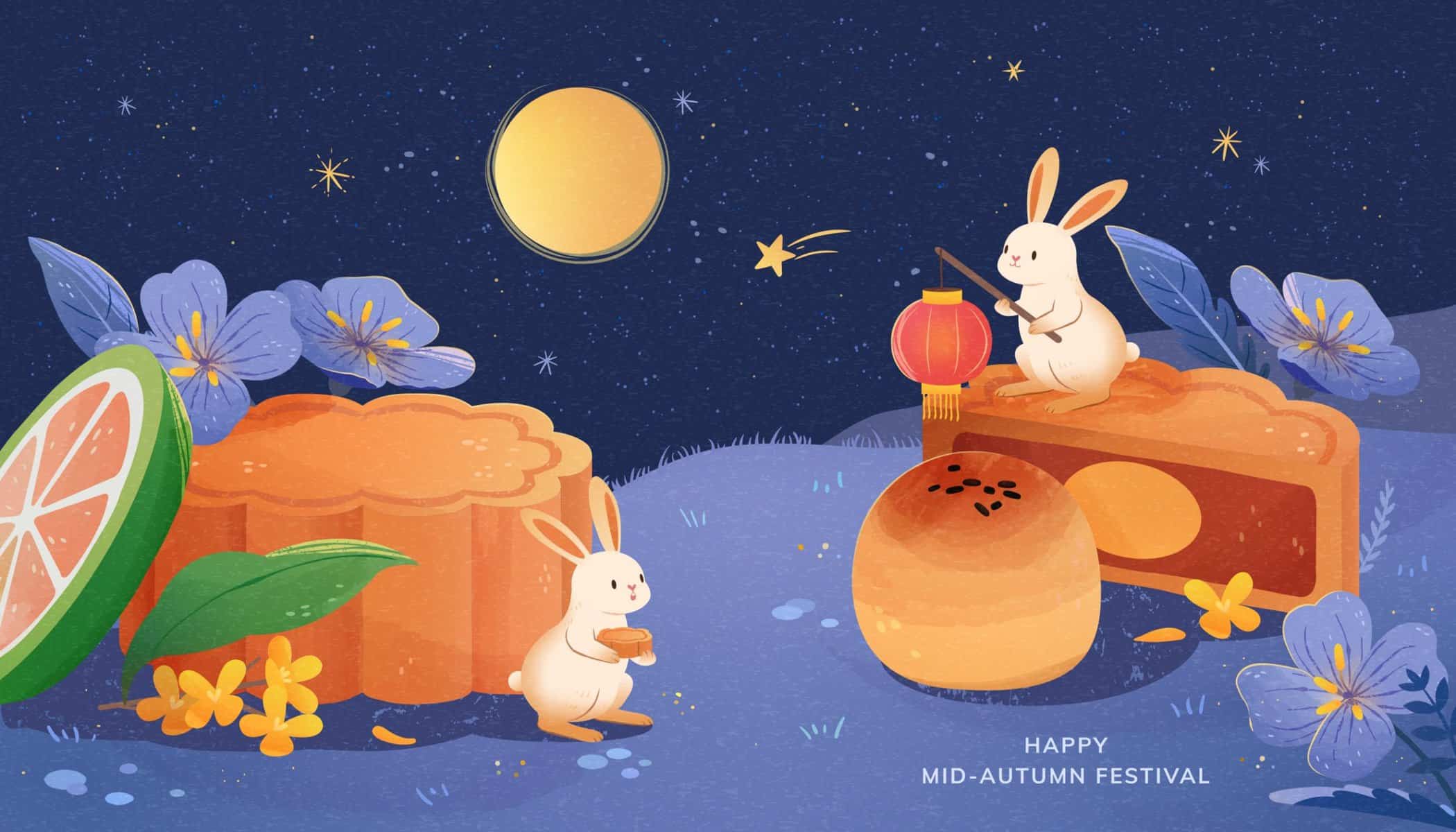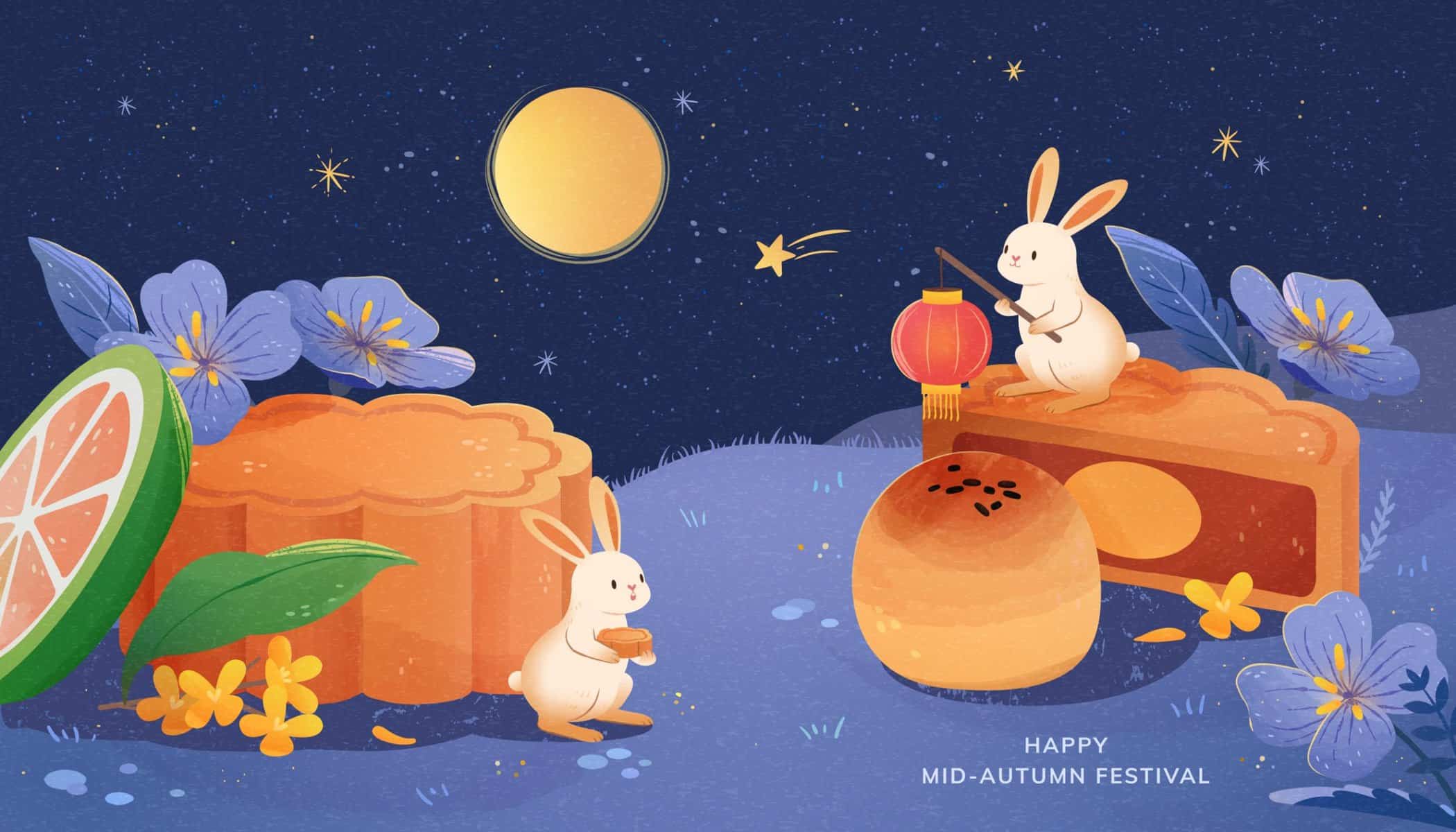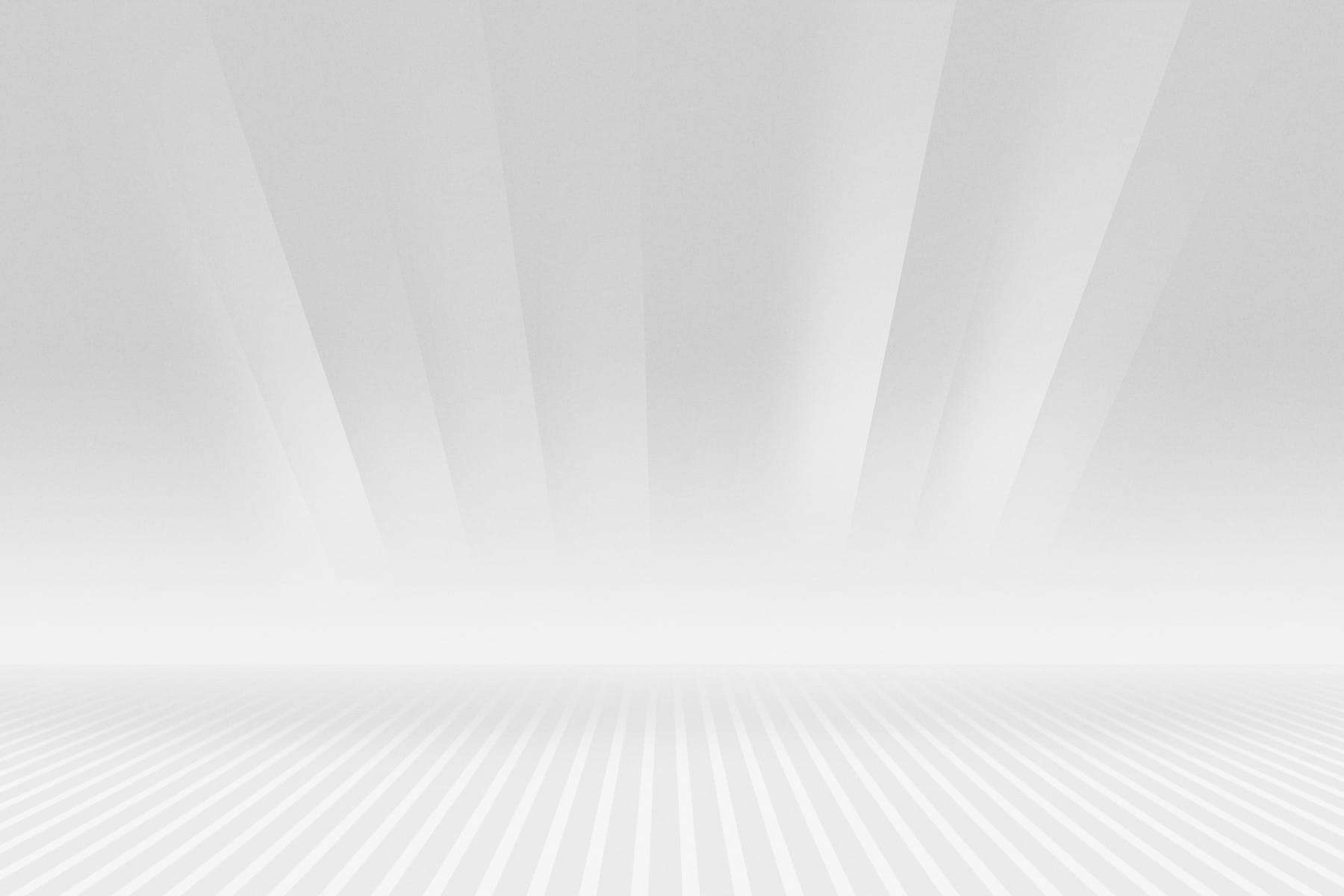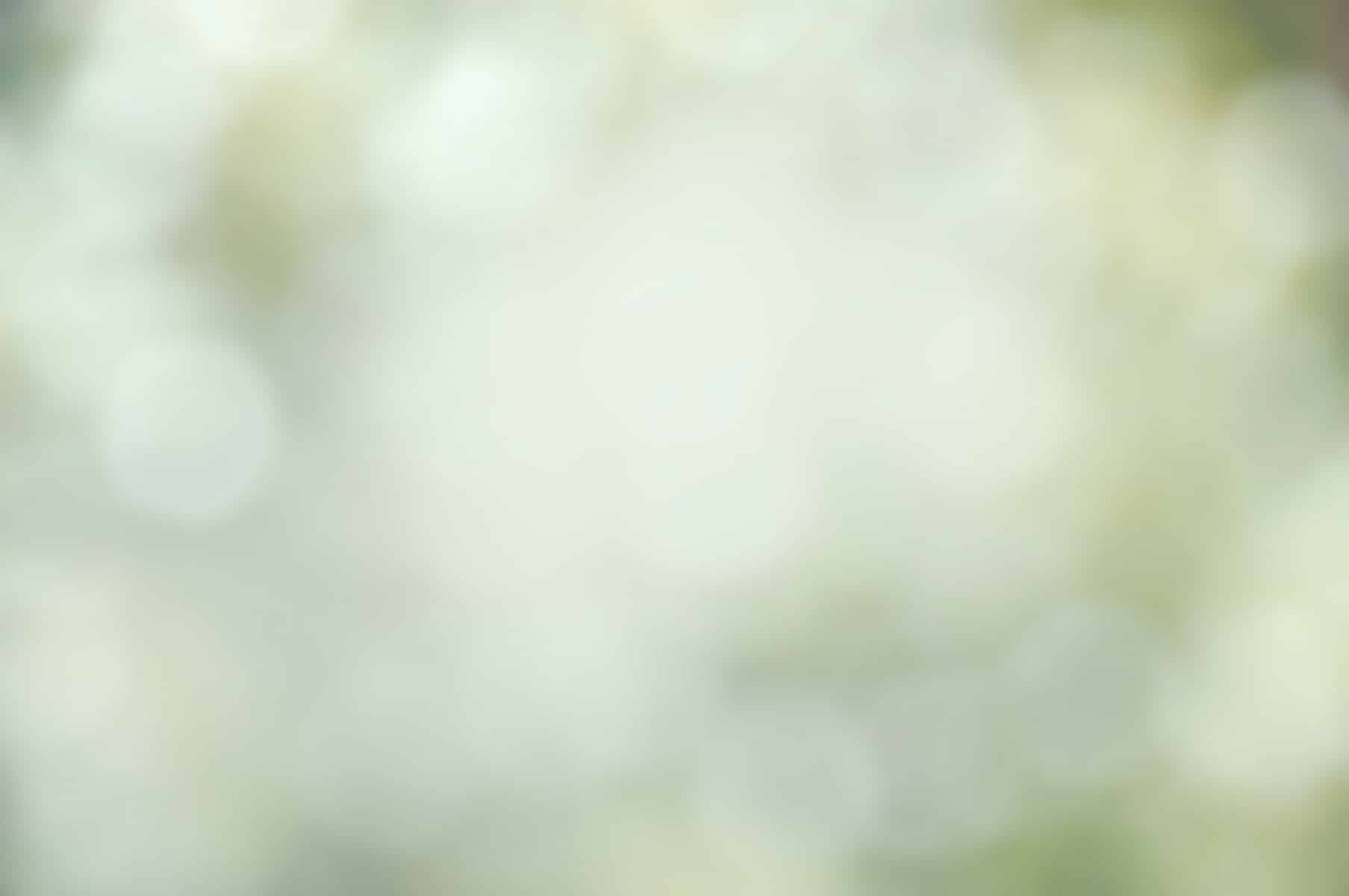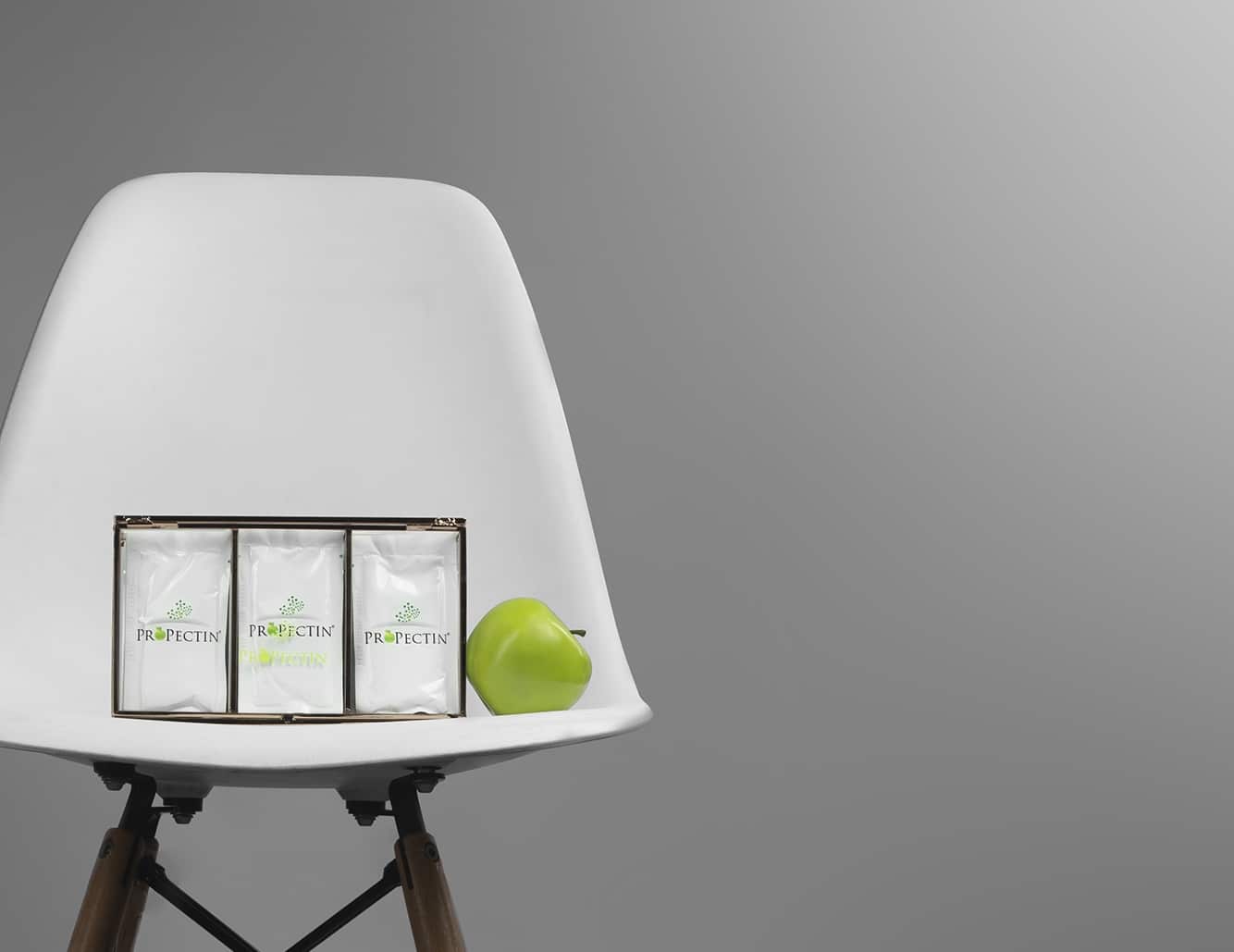 Michael Nobel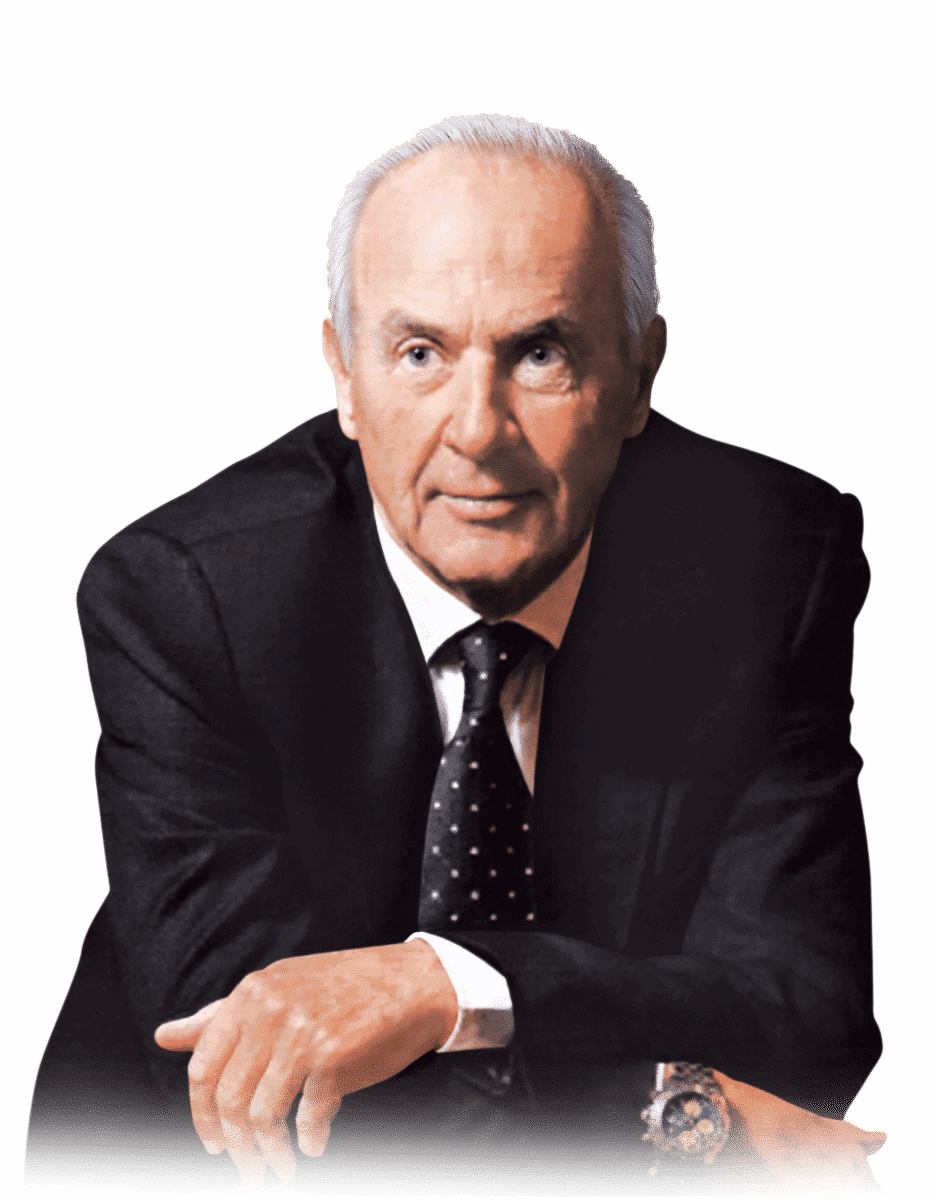 "I am endorsing ProPectin because research shows it can substantially reduce the amounts of radionuclides such as Cesium-137 and heavy metals in the human body."
Professor Dr Michael Nobel
Chairman of the Nobel Substainable
Trust Foundation
Apples on the Chair
ProPectin Life Support for your Health Needs
Our passion is to help you meet your health goals and maintain your overall wellness – the natural way.
Achieve your optimal health through a daily detox regimen.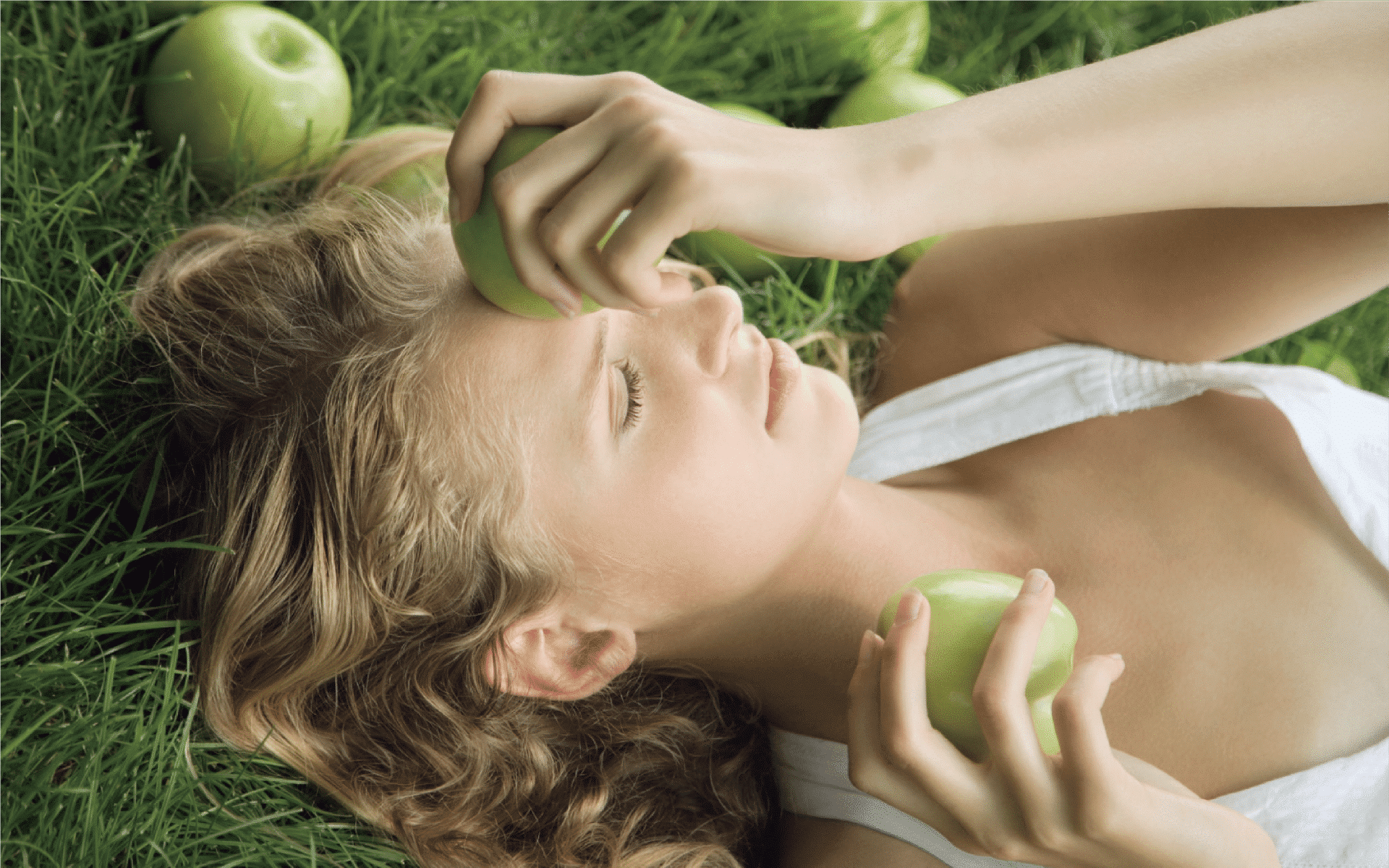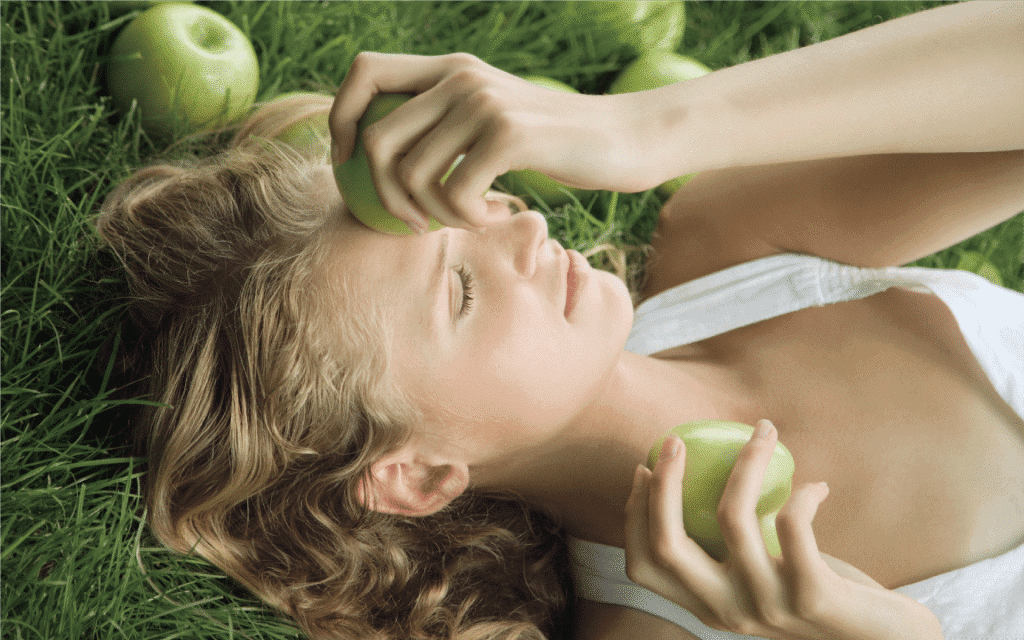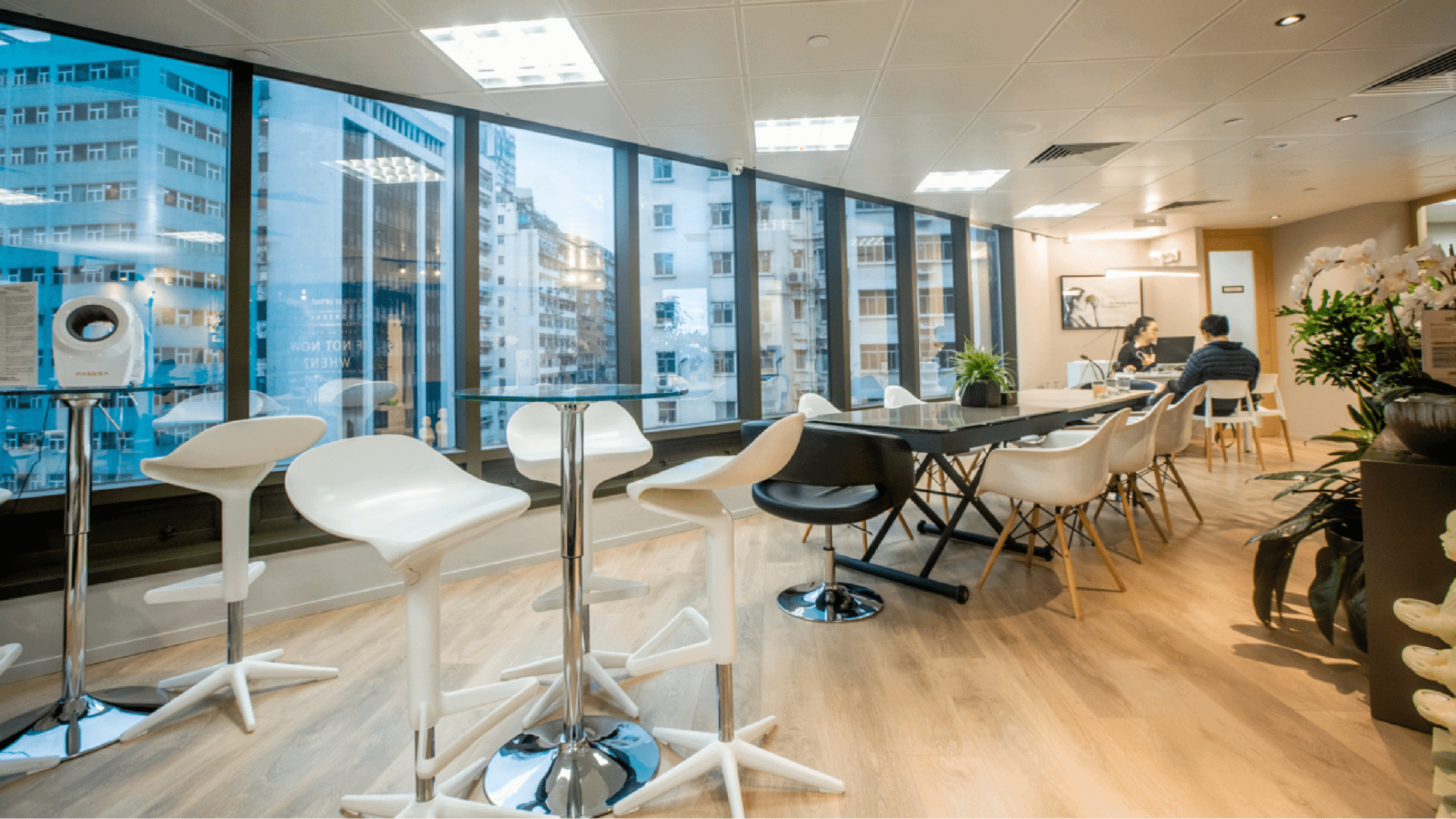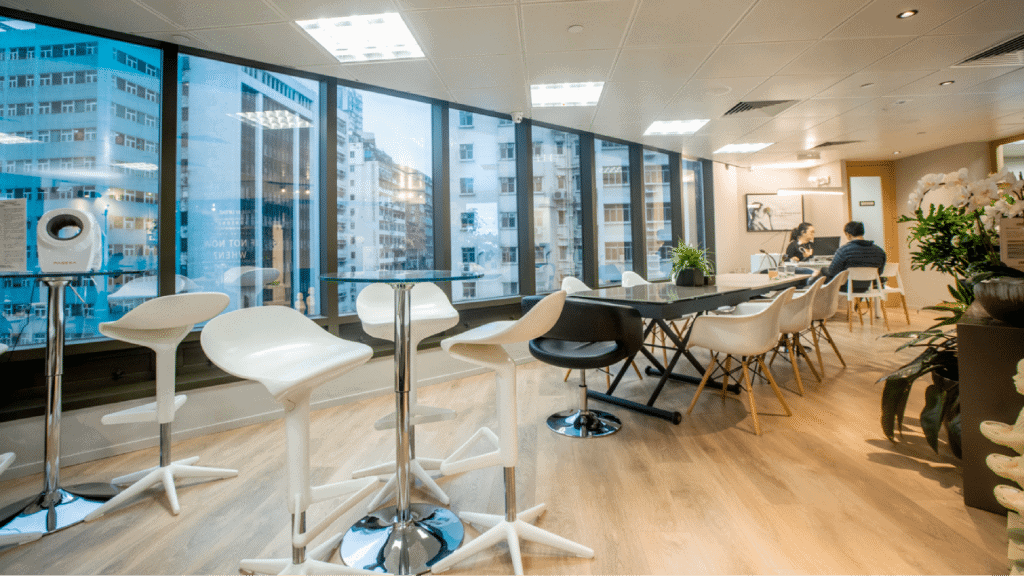 ProPectin Health Center (PHC) is a platform dedicated to promote preventative healthcare in order to achieve optimal well-being.  Our services help to build a stronger body by healing through intelligence and education.  Our team of nutritionist will help you find a health regimen for your needs. 
See what our customers have to say…
I started taking ProPectin since 2014 and recognized how it improved my overall well-being. One of the main benefits is that it safely removes heavy metals. When I was pregnant with my third child, I decided to substitute my breakfast with ProPectin as a meal replacement. During my 2nd trimester, I underwent a heavy metal test and my results were very normal. I believe it is important to protect myself and my child prenatal and postnatal and ProPectin provided the assurance I needed.
After a routine body check up in the hospital, I was informed that I had an excess amount of arsenic in my body – which developed into arsenic poisoning. At the time, a friend of mine suggested I take 2-3 packets of ProPectin a day. I ended up taking 8-10 packets for the following 2 weeks. During my follow up visit, my arsenic levels significantly decreased from a level of 3.3 to 0.2 – optimal levels is are at 1.0 mol/1L.
Regular exercise over the past 30 years brought on inflammation to my old injuries which resulted in postural edema and my complexion was always dull and pale. I've tried many treatments and medication in hopes to target the inflammation and improve my metabolism – but never saw any progress. I did the ProPectin meal replacement plan for 6 days and lost 5.3kg! My body edema faded, my complexion has improved, and now I can continue my regular exercise routine – without the inflammation flare ups.
I was admitted to the hospital after I fainted – later learning that diabetes was the cause. Ever since my diagnosis, I have to use insulin injections 2x a day. After coming across ProPectin, I began taking it actively 3x a day. After my 3rd day of consumption, I went for a medical checkup and my doctor reduced my prescription and changed my recommended insulin injection to once a day!
Between a weak immune system and my arthritis, climbing the stairs and going up and down slopes have caused me extreme pain – affecting my daily lifestyle. I gave ProPectin a try; taking 3 packets a day. I've kept this up for over a year and not only has my arthritis gone away but I also feel more vitalized and rejuvenated.
I was diagnosed with a severe gastric ulcer. My doctor suggested that I undergo gastrectomy to remove a section of my stomach. I was willing to try anything to avoid the operation. I took ProPectin 3x a day for 1 1/2 months and my results shocked even my doctor! In the end, my dramatic improvements enabled me to avoid surgery after all!
I've been battling degenerative arthritis for 3 years. The pain has made it a challenge to walk down stairs. I've tried everything; acupuncture, massage therapy, using customized insoles, and Chinese supplements but nothing improved my condition. I tried ProPectin for 3 days and felt relief in my foot and continued consuming it. I started consuming 3 sachets a day; within a month I felt that my arthritis disappear and now I only consume 1-2 sachets.
Suffering from long term epileptic seizures, I've had to take medication all my life; which resulted in psoriasis. The treatments I underwent prevented me from taking the medication I needed for my epilepsy. I started consuming ProPectin and within a month's time I noticed a visible improvement! I've continued to take ProPectin with large amounts of water to maintain the balance