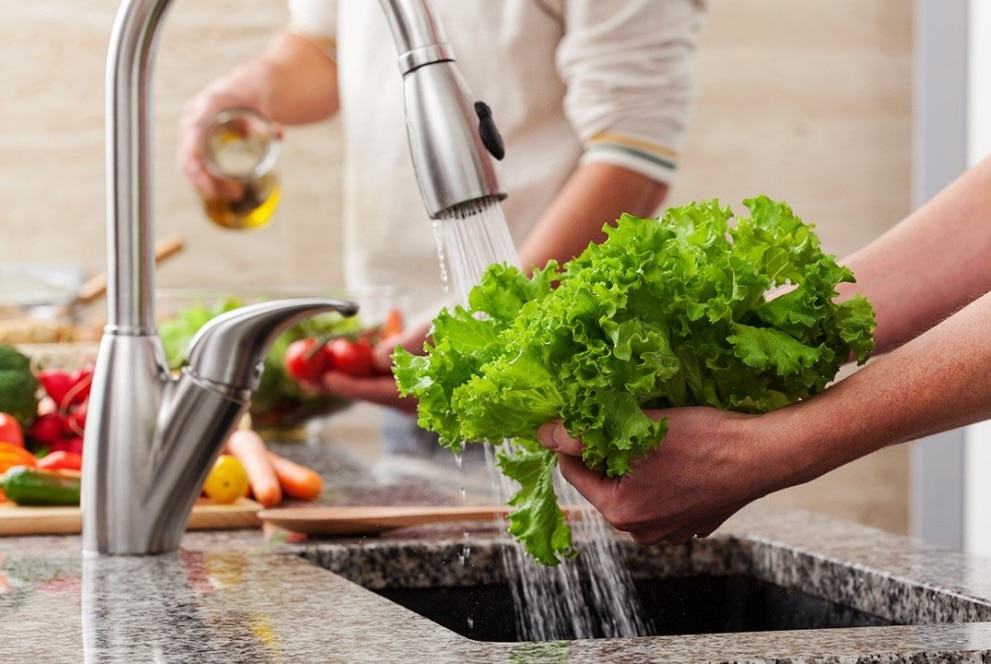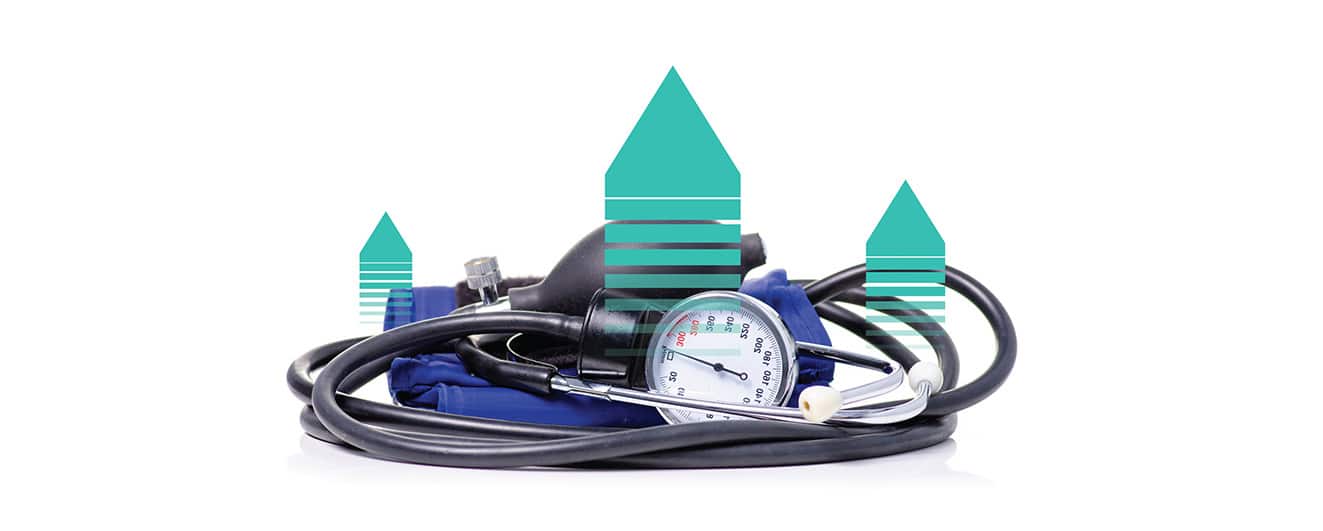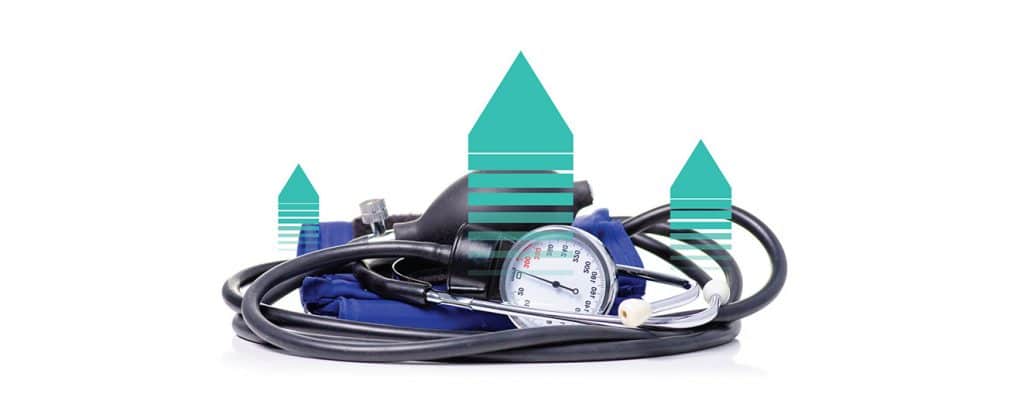 「Lead to High Blood Pressure 」
Professor Huang Huan Zhong of the Hong Kong Baptist University pointed out that 11 samples exceeded the standard according to the Codex Alimentarius, the European Union and Australia which allowed only 0.1 to 0.3 parts per million. This indicates that there is a vegetable safety issues. Excessive intake of heavy metals such as cadmium and lead can cause high blood pressure and cardiovascular disease. Chen Jing Ming, director of the Environmental Science Curriculum of the University of Hong Kong also said that the current lead standard of the Hong Kong Government has been established 30 years ago which is 30 years behind the international market. The Hong Kong Government needs to review the standard.
13% of the vegetable samples contained heavy metal cadmium and lead 4 times exceeded the standard are found during the random check by the Hong Kong Baptist University. These vegetables are mainly imported from mainland China. Heavy metals are also found in the organic eggplant.


「Broccoli –  4 times exceed the standard 」
Eleven vegetable samples had lead levels that exceeded the standards of the Codex Alimentarius Commission (CODEX), EU or Australia. The most serious problem was that the broccoli found in the Yuen Long Market is 0.49 milligrams per kilogram which was nearly 4 times higher than the CODEX standard of 0.1 milligrams per kilogram. The broccoli was imported from the Mainland. The organic eggplants purchased at Kowloon Tong Supermarket also contained excessive lead during the random check.
Andy Ma – Nutritionist
❖ Nutritionist of Global Trend Alliance Limited
❖ Vice Chairman of Public Nutrition Development Association Limited
❖ Founder of Inflammation Secrets
❖ Over 8 years of professional clinical experience
❖ Interviewed by various media, such as "fantastic tv", "Eat and Travel Weekly", "Metro Showbiz 99.7 FM"etc