The build up of toxins overtime is compounded and harmfully impacts our bodies leading up to chronic diseases - affecting our quality of life. It is essential to eliminate these toxins from our bodies to maintain optimal well-being. Apples have long been known for their health benefits. Scientific research shows that apple pectin – a soluble fibrous substance found in the skin of the fruit is a gentle yet powerful detoxifier providing our bodies with a natural way to cleanse.
J

apanese cell biologist, Professor Yoshinori Ohsumi, was awarded the 2016 Nobel Prize in Medicine for his discoveries pertaining to the mechanism of cell autophagy.
His research indicated that when cells are starved, they will produce phagosomes which will burn harmful toxins and excess fat in the body.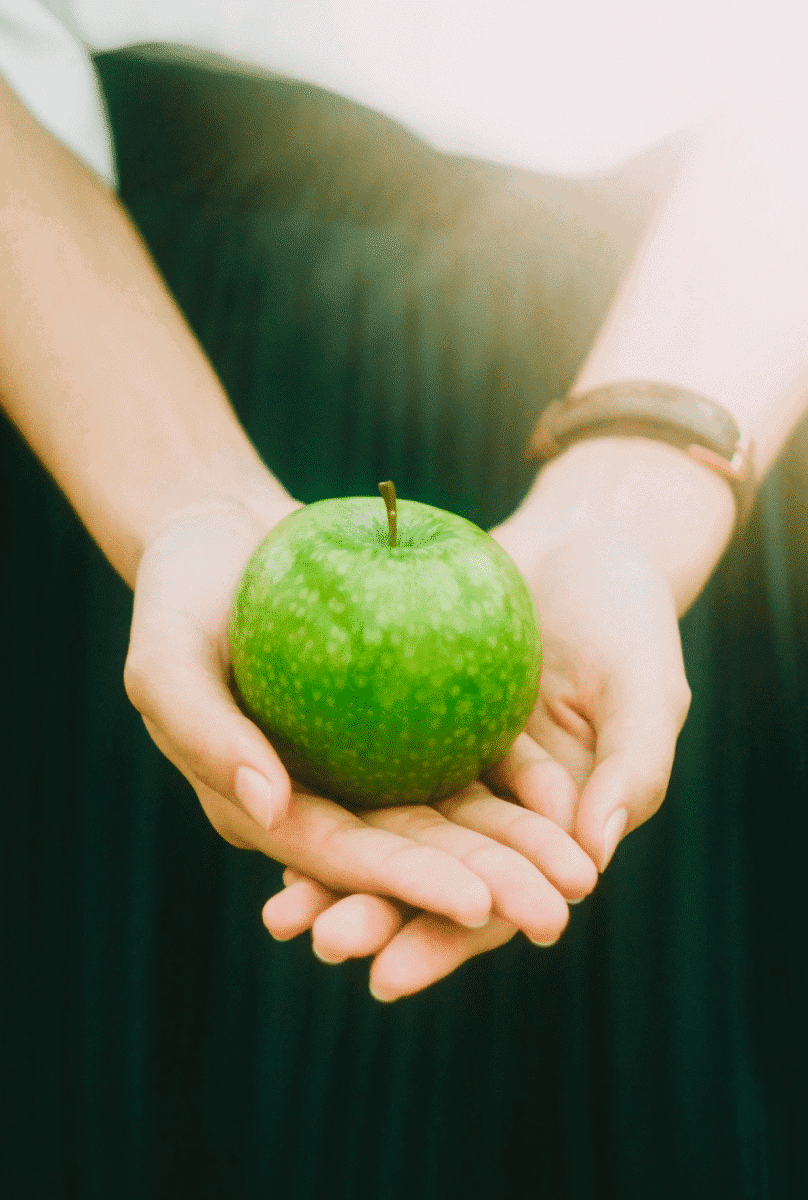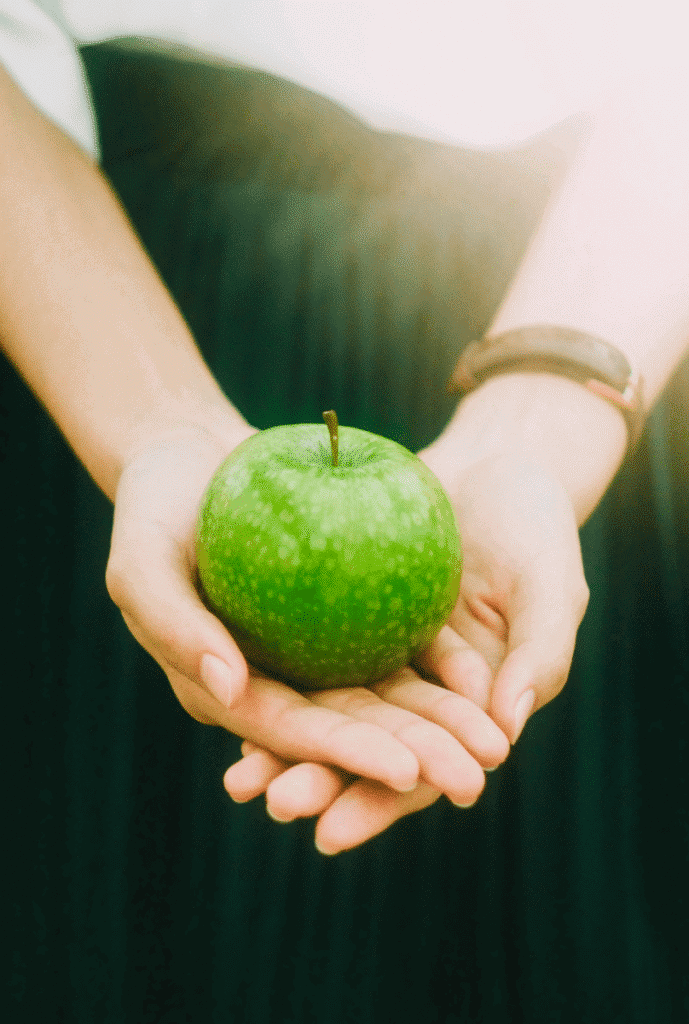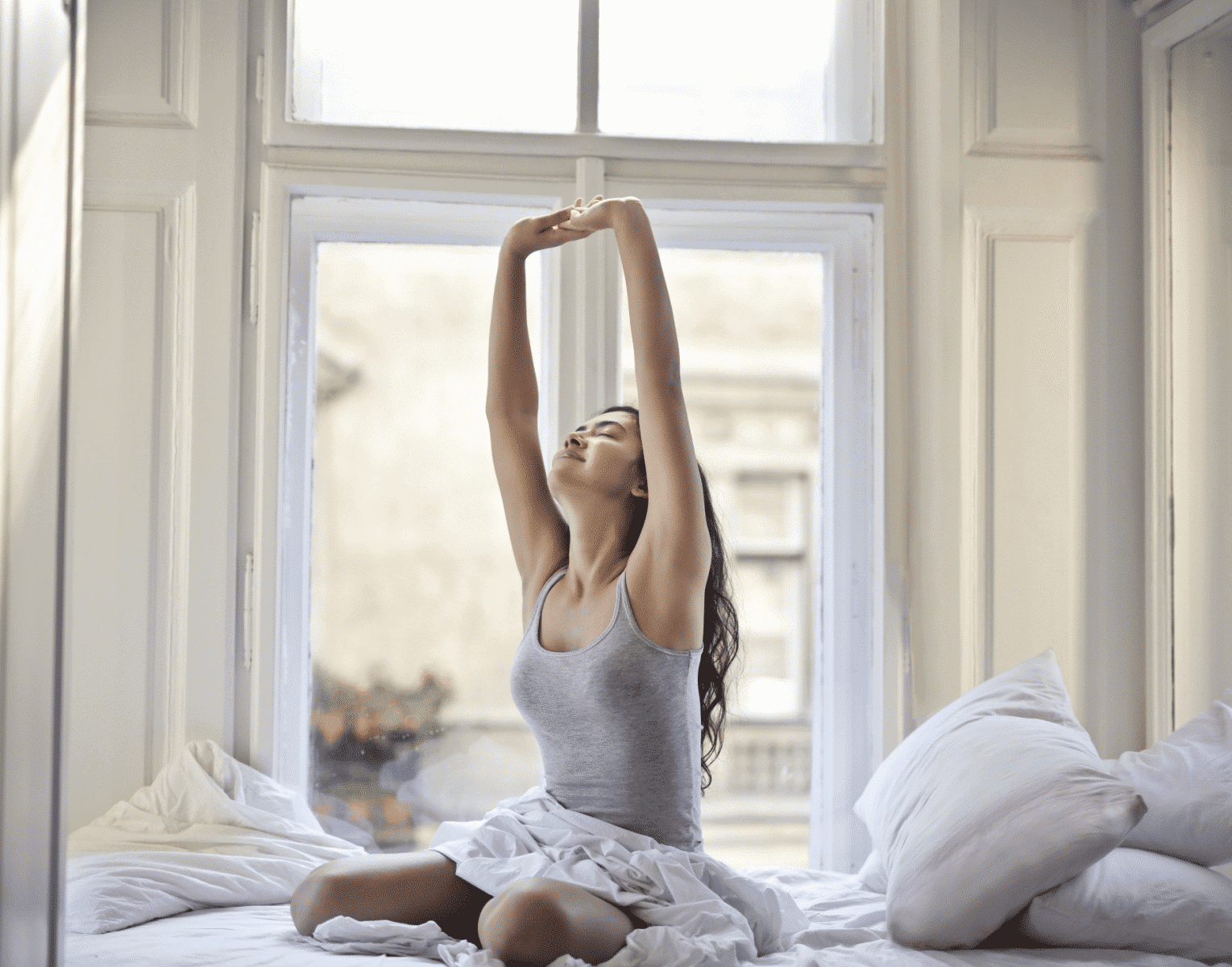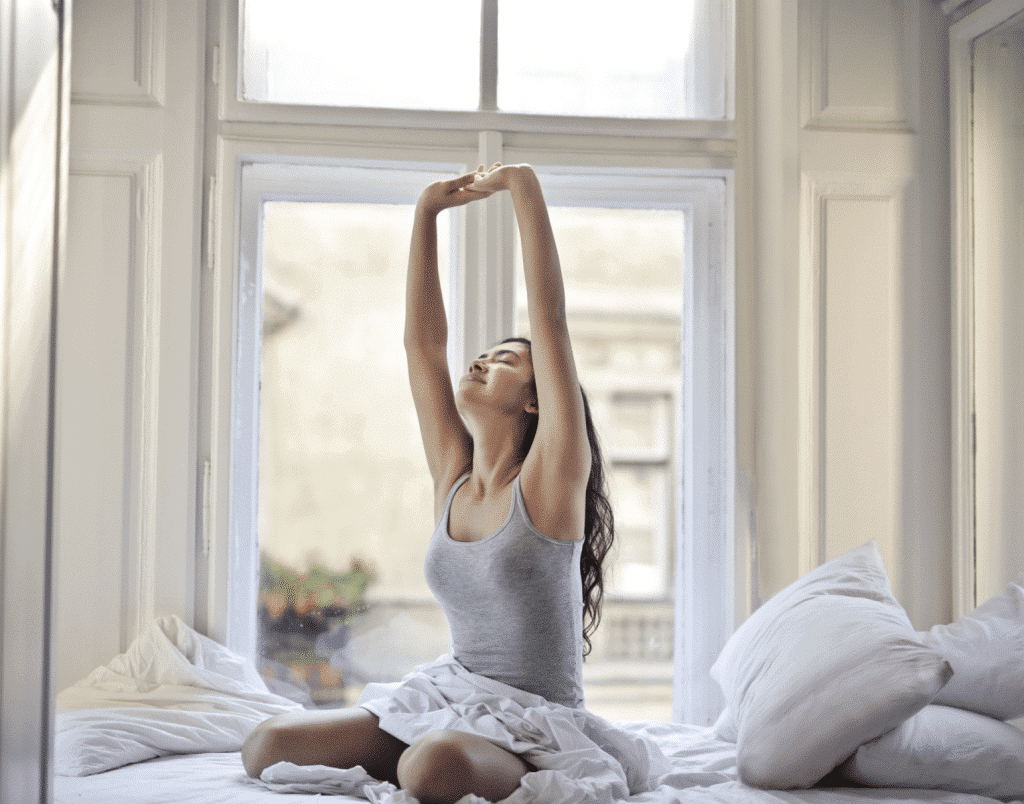 Consume 8 to 10 sachets of ProPectin (Apple Pectin) every day as a meal replacement without consuming additional food.
Replenishing apple pectin in large amounts without eating any food will not only prevent toxin contamination, but also release heavy metals from cells, thereby reducing the burden on the liver and helping cells detoxify.
As a prebiotic, it can support growth and activate the proliferation of intestinal flora, inhibit harmful bacteria, reduce inflammatory chemokines, improve immune diseases such as eczema, rheumatoid arthritis, lupus erythematosus, and enhance Immunity.
3 Guidelines for a Meal Replacement Regimen
Stop the source of toxins and switch to a health conscious diet
Remove excess toxins and heavy metals from the body
Regenerate cells to reconstruct tissues and organs
ProPectin has developed a six patented technology water-soluble nano-powder apple pectin which can directly enter into the bloodstream and intestine for chelation. Natural chelation occurs when the anions (-) of pectin combine with the cations (+) of heavy metals in the blood thereby removing the toxins from the body through defecation.
Yes there is! Please see our page dedicated to the scientific studies behind ProPectin here. 
Follow the instructions and the recommended daily dosage.  Be sure to keep up your water intake. As an alternative to mixing it with water, ProPectin can also be blended into a smoothie to create a tasty nutrient rich drink.