Coronary Vascular Occlusion / Diabetes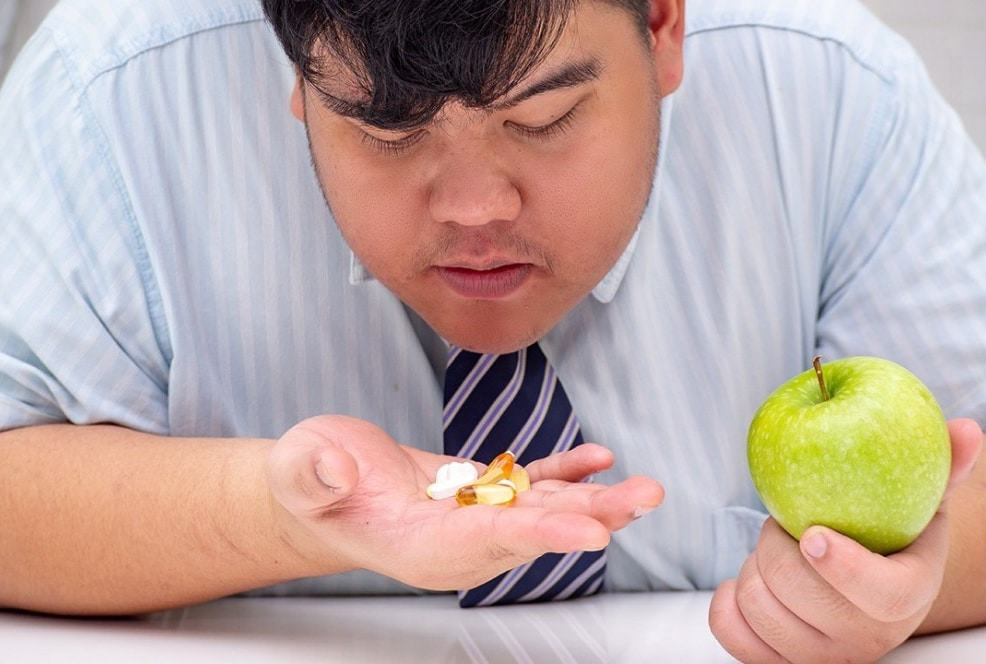 Mr. Lau. Hong Kong
Used ProPectin for a 2 weeks meal replacement therapy. No medicine & normal foods during that period, but only ProPectin.
Before consuming ProPectin: After the angioplasty surgery, I needed to keep on medication, but the result was not good and brought many side-effects. Besides, I also suffered from diabetes & sleep apnea syndrome.
After 2 weeks meal replacement:Weight loss more than 30 lbs
Blood glucose level reduced from 12 to 6.1
Blood Pressure adjusted to 125-130 (systolic BP) / 75-80 (diastolic BP)
Sleep apnea syndrome disappeared after 3 days
Current Condition:Keep consuming ProPectin everyday after the mealreplacement therapy. He can now keep walking for 2.5 to 3 hours while he could only walk for 5-10 minutes and need totake rest 2-3 times before the therapy. Body weight droppedto 103kg and blood glucose level is satisfying.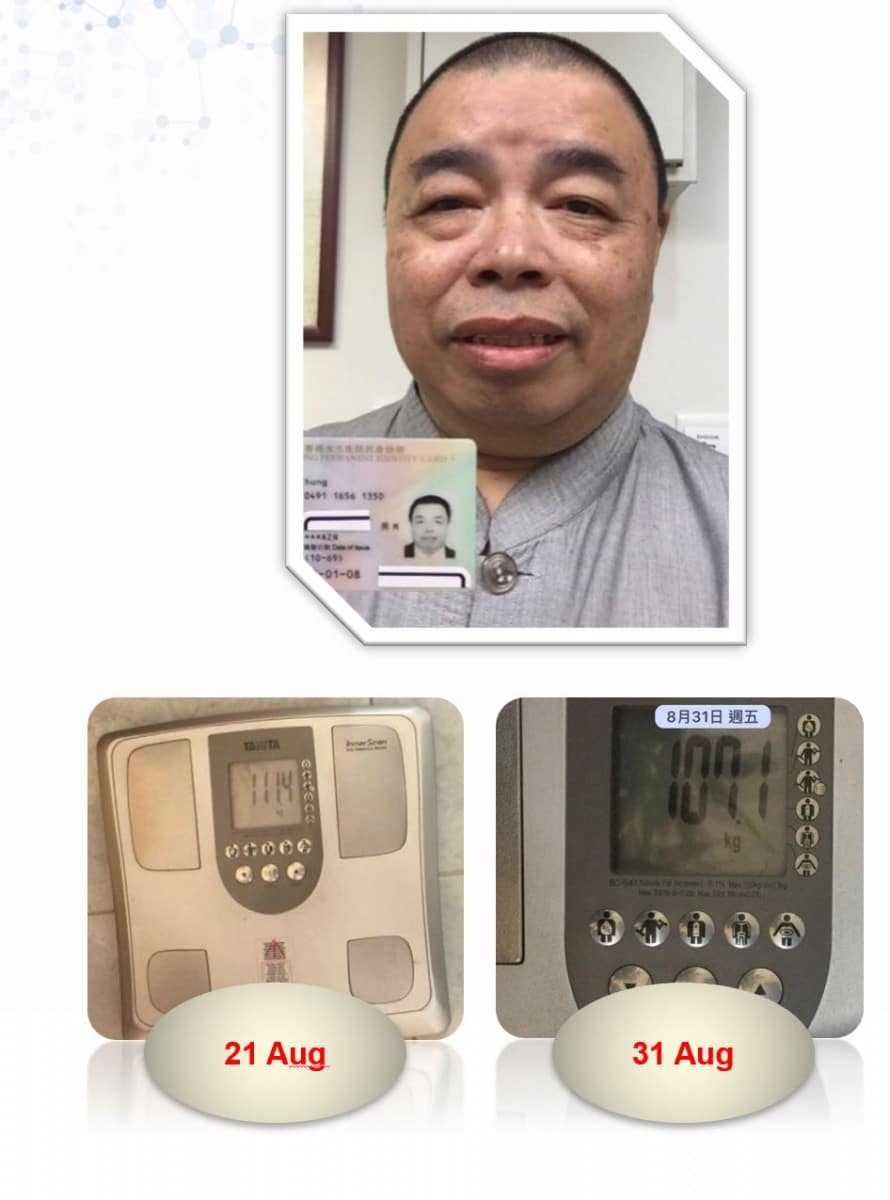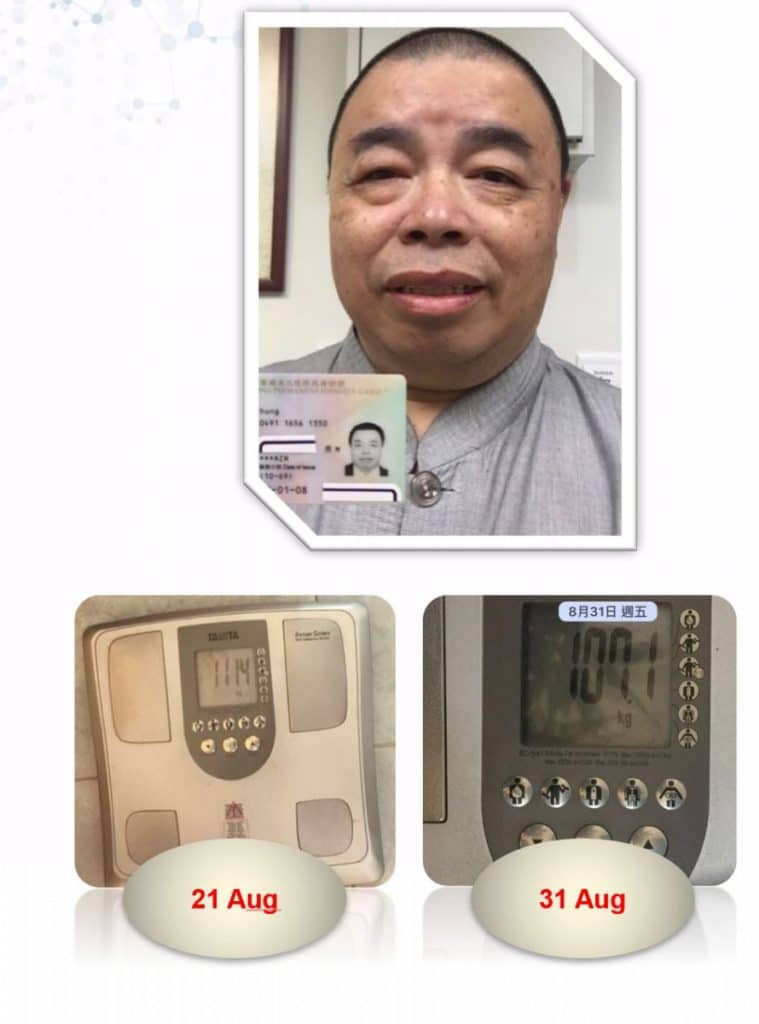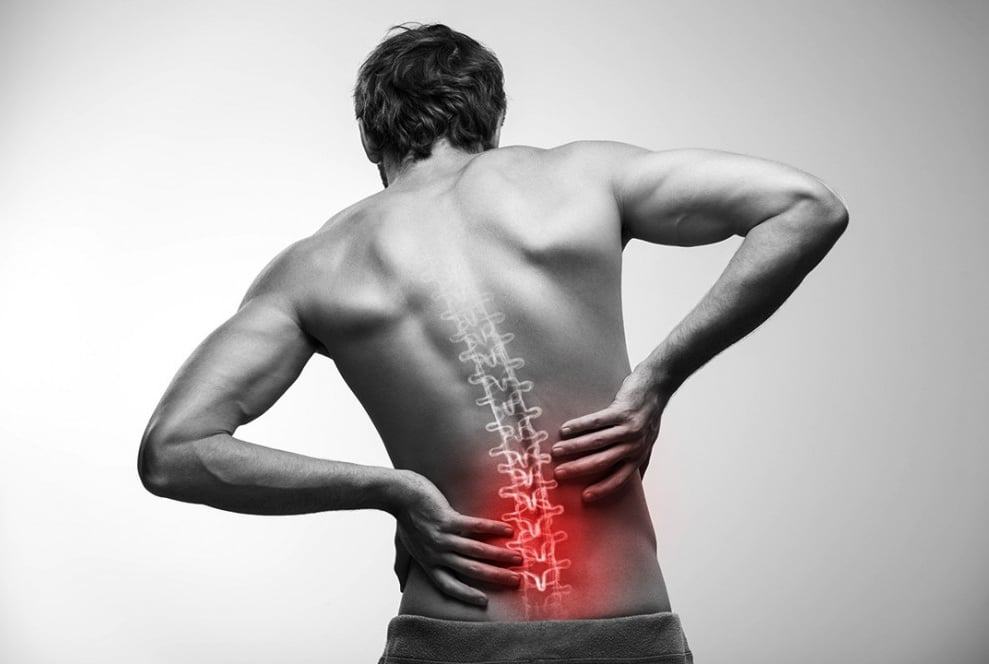 Ankylosing Spondylitis Mr. Chow – Trainer, Hong KongTaking Qianggutai 2 sachets a day. Improvement found in 1 – 2 days.Before…