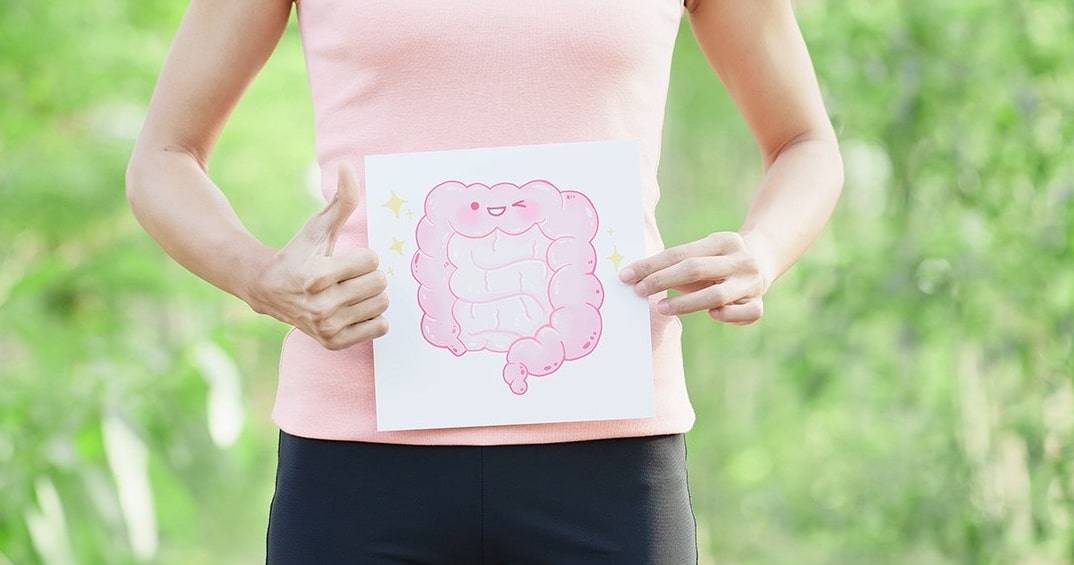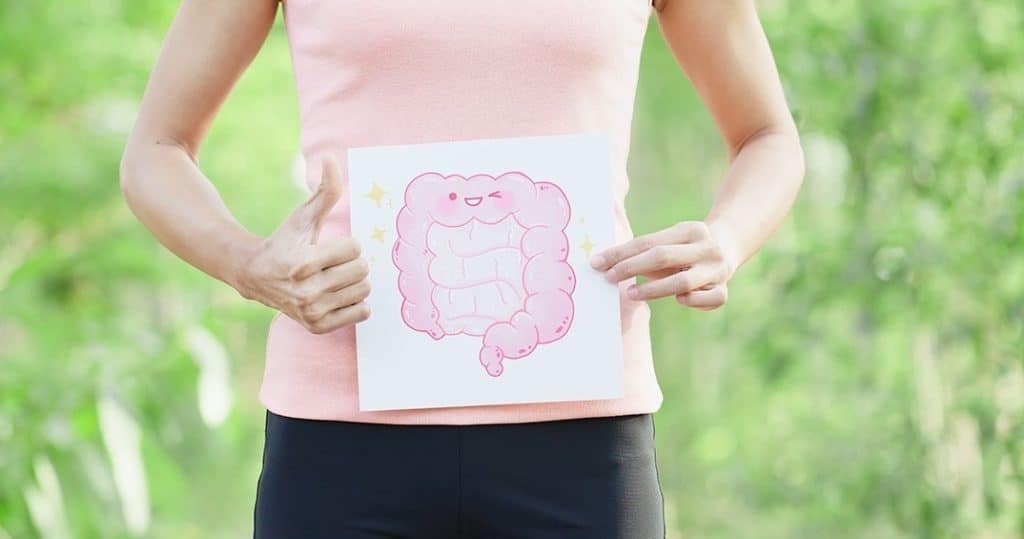 Mr. Cheung Age: 50 Hong Kong
Normal consumption after 6 days fasting with Propectin diet.
Before consumption:
Due to the long-term exercise in the past 30 years, many old wounds and inflammations found, resulting in edema and livid face. The problems were not improved after trying many methods and money to deal with body inflammation and metabolism problem.
After consumption:
After taking ProPectin as food in 6 days, the weight cut down for5.3KG. Edema disappeared and face turn red obviously. Physical exercise could be continued.
Day 1: 79.1KG
Day 2: 76.1KG
Day 3: 75.7KG
Day 4: 74.3KG
Day 5: 74.3KG
Day 6: 73.8KG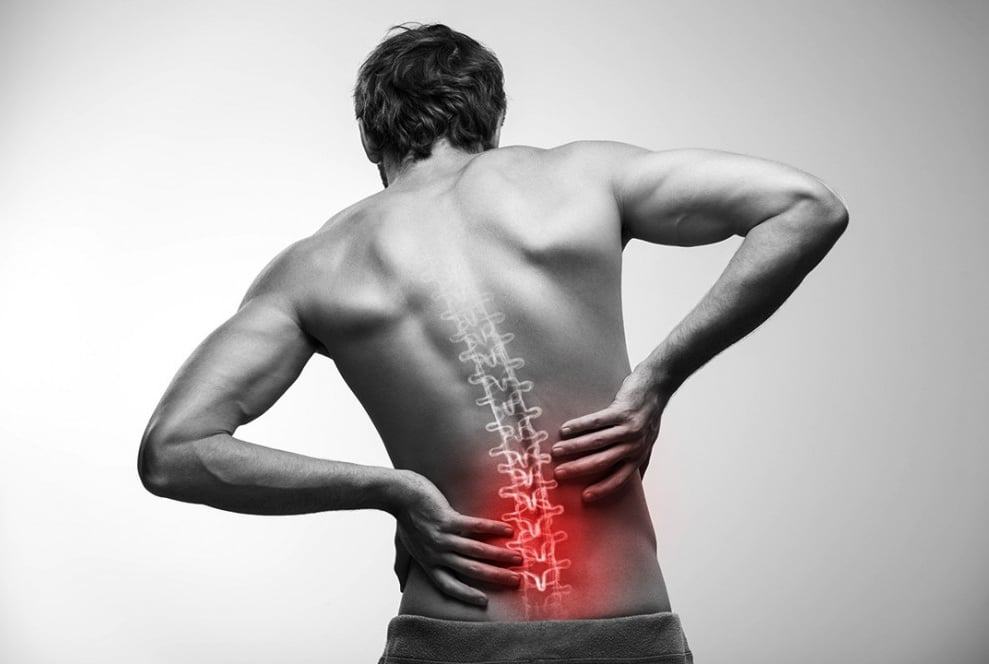 Ankylosing Spondylitis Mr. Chow – Trainer, Hong KongTaking Qianggutai 2 sachets a day. Improvement found in 1 – 2 days.Before…