Research studies have shown that PM2.5 concentrations of the roadside air quality monitoring station at Causeway Bay and Tung Chung have soared and reached 78.2 micrograms/m3, exceeding the EPA's average daily standard of 75 micrograms/m3 and more than twice the WHO standard. It is in an "unhealthy" level. People with respiratory diseases are more likely to have more serious health problems.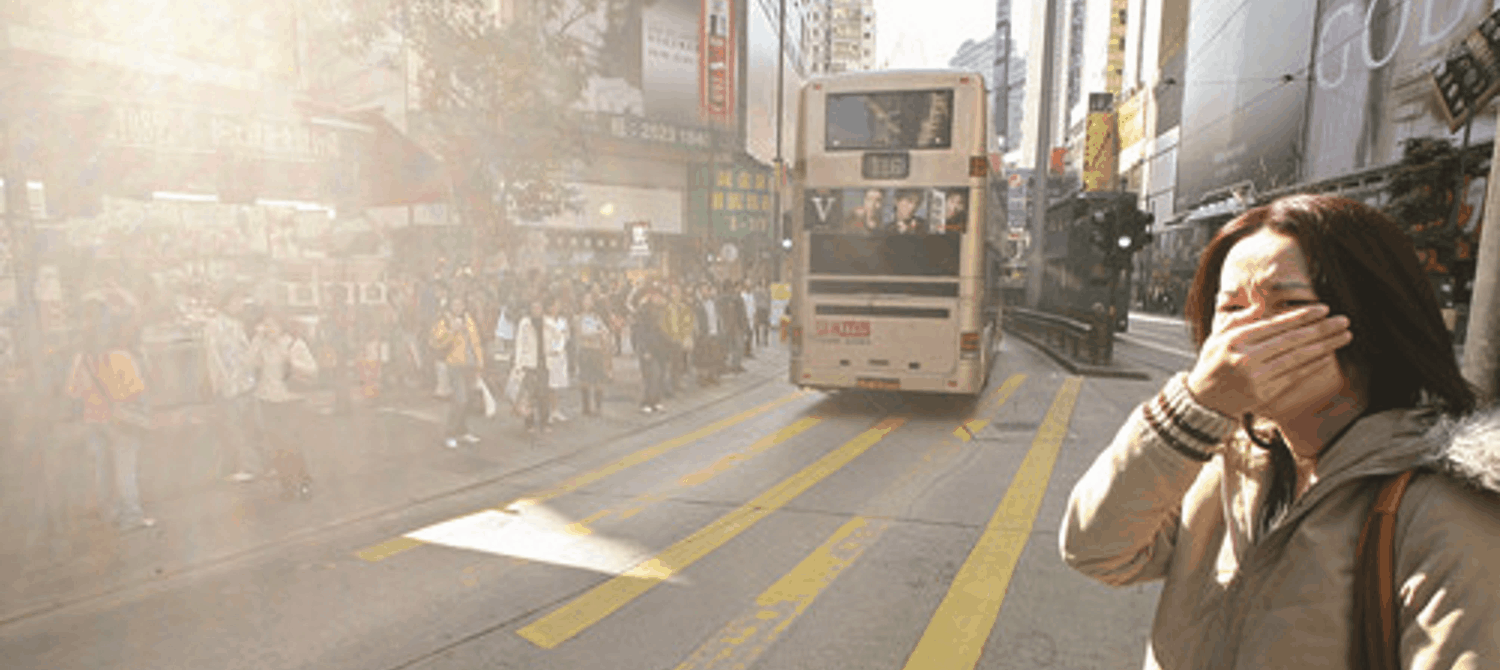 The relationship between
diabetes

and "

PM2.5

"? 」
PM2.5 is the abbreviation for suspended particulates. The particles are only 2.5 microns in diameter and contain heavy metals such as sulfate, mercury, cadmium, arsenic, etc. which can be easily inhaled by the human body and cause serious damage to the trachea or lungs.
Arsenic, cadmium, and mercury are toxic metals that can cause insulin resistance and diabetes. Arsenic poisoning can cause peripheral vascular disease, accelerate endocrine disorders and cause insulin imbalance.  Cadmium can inhibit the release of insulin and weaken the body's tolerance to glucose, leading to symptoms of hyperglycemia. Mercury poisoning can block metabolism and hormone production and accelerate insulin resistance. Possible Symptoms include weight gain, hard to lose weight, high blood sugar, increased blood pressure and drowsiness.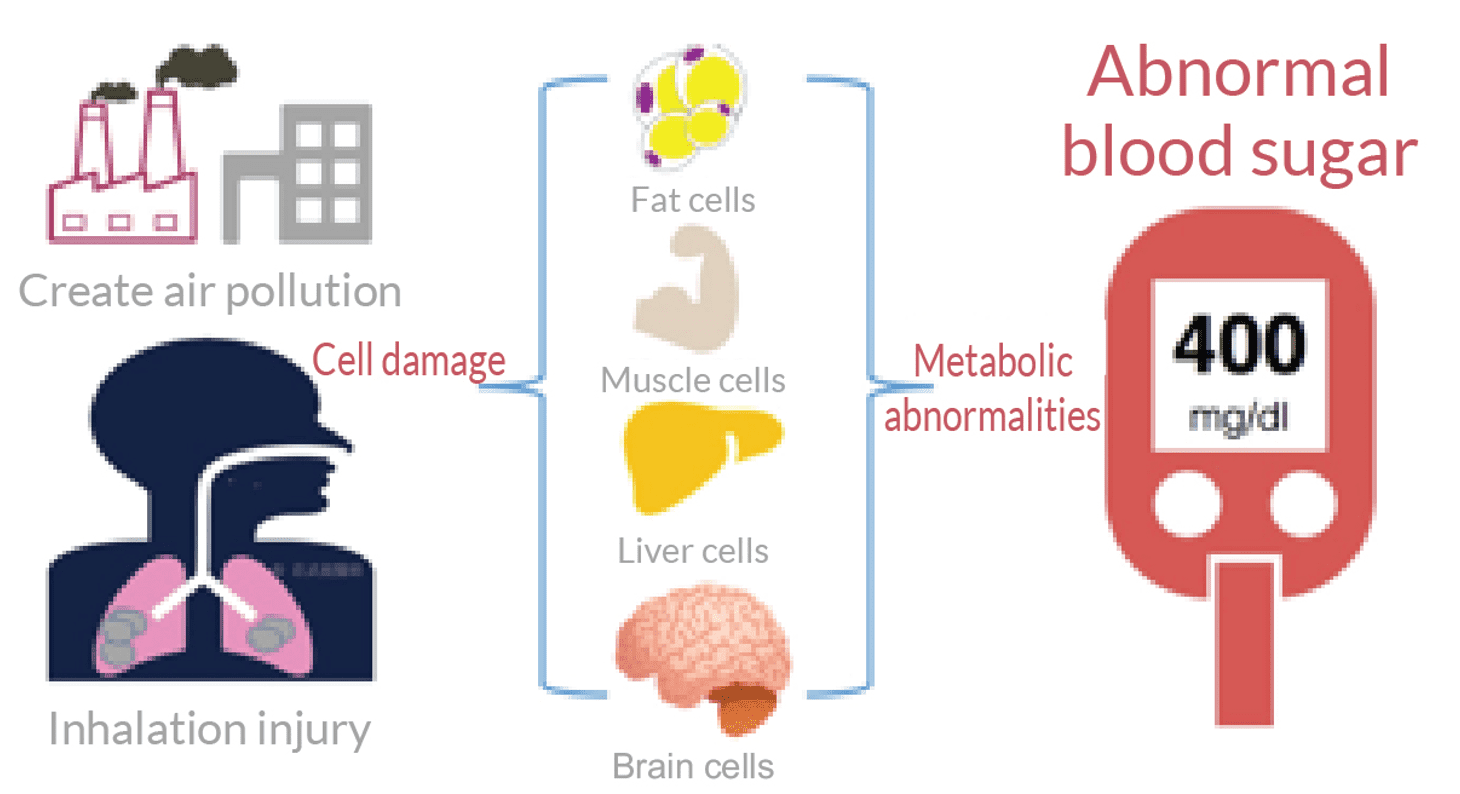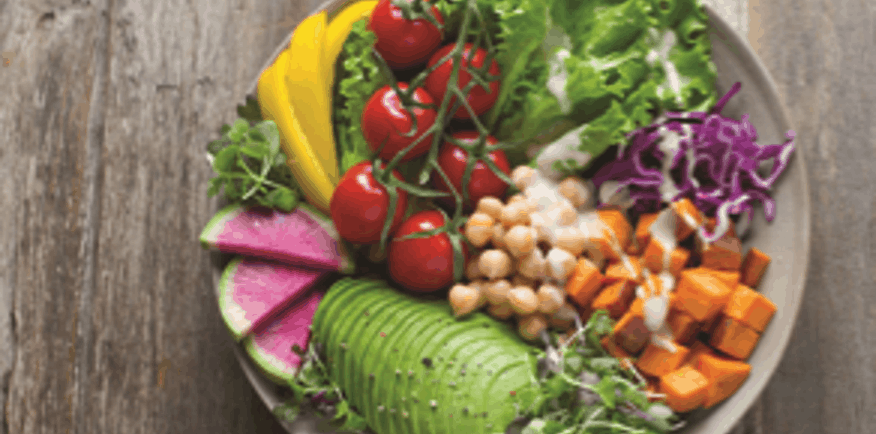 「A
balanced diet

does not mean immunity from developing

diabetes

」
Nutrition Consultant, Andy Ma explained: "We are not immune from diabetes even with a normal diet and healthy living habits. The accumulation of heavy metals in PM2.5 will reduce hormones and stimulate the pancreas to produce insulin, causing an imbalance of blood sugar levels, making it difficult for blood sugar levels to drop and therefore susceptible to diabetes.
「
ProPectin

– Prevent

diabetes

」
ProPectin is pharmaceutical grade apple pectin which contains 65% higher pectin concentration than ordinary apples. Each pack of ProPectin contains 3 grams of pure apple pectin which can eliminate heavy metals from our body.
ProPectin is made from a six-step patented process and refined into nano-powder which are 100% soluble in water. In addition to blocking the absorption of heavy metals in the gastrointestinal tract.
It can enter cells through the blood and chelate heavy metals in the blood and/or deposits of the brain, bones, liver, kidney and spleen, etc. and excrete toxins from the body through urine and feces.
As long as we prevent any damage regulating glucose, inhibiting the release of insulin and the symptoms of hyperglycemia by heavy metals, we can effectively prevent diabetes.