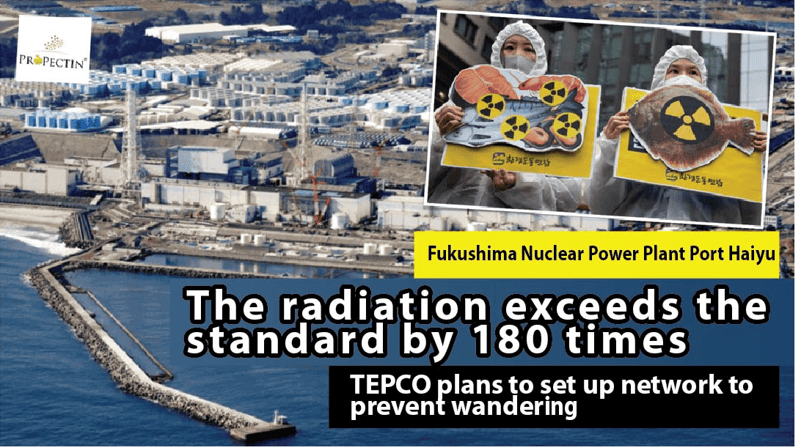 Many Hong Kong people enjoy eating Japanese food, such as sashimi, vegetables and fruits, and wagyu beef. The Japanese government…
The impact of drinking lead water
Professor Dr. Michael Nobel
20160524 認識重金屬與中樞神經系統的關係」免費講座
The Silent Killers-The Unseen Dangers of a Toxic World
The Intense Detox - ProPectin
Propectin Difference Chinese
ProPectin- About the product with animation
ProPectin - Professor Dr. Michael Nobel Endorsement
CBS News with Professor Dr. Michael Nobel
Fishy Catch - Fukushima fins spotted on US shores
Michio Kaku via CNN -FUKUSHIMA STILL A TICKING TIME BOMB
Near Fukushima, a Big 'Guessing Game' Over Long-Term Risks
雷吉奈诺 Reggie Neao (二型糖尿病)简体中文
阿妮塔·迪克斯Anita Dicks (化疗和放射治疗术后排毒) 简体中文
The Story of ProPectin (Part 1)
The Story of ProPectin (Part 2)
Ingredients:
ProPectin (2 sachets)
Room temperature water (400ml)
Boiled egg (1pc)
Iberico ham (4 slices)
Instructions:
1. Place the egg in room temperature water and simmer for 7 minutes until fully cooked
2. Let the egg cool in ice for 5 minutes, peel and cut in half
3. Mix ProPectin with 400ml of room temperature water to prepare the soup base
4. Pour the apple soup base into a bowl adding Iberico ham slices and egg
Ingredients:
ProPectin (1 sachet)
Room temperature water (150ml)
Organic Gold and Red Buckwheat (10g each)
Mixed Vegetable Salad (50g)
Cherry tomatoes (5 pcs)
Instructions:
1. Add 1 pack of ProPectin with 150ml of room temperature water and stir into an apple dressing
2. Wash the buckwheat, simmer for 1 minute, and cool
3. Wash the salad, remove excess water, and cut the tomatoes
4. Add a small amount of sea salt to all the ingredients and mix them on the plate.
5. Pour apple dressing to the salad.
Summer Mixed
Berry + Apple
Smoothie
Ingredients:
ProPectin (1 sachet)
Room temperature water (150g)
Low fat yogurt (60g)
Blackberries (10 pcs)
Blueberries (4 pcs)
Strawberries (6 pcs)
Raspberries (6 pcs)
Ice (half a cup)
Instructions:
Add all berries, 1 sachet of ProPectin, 150ml of water, yogurt and half a cup of ice into a blender and mix for 30-45 seconds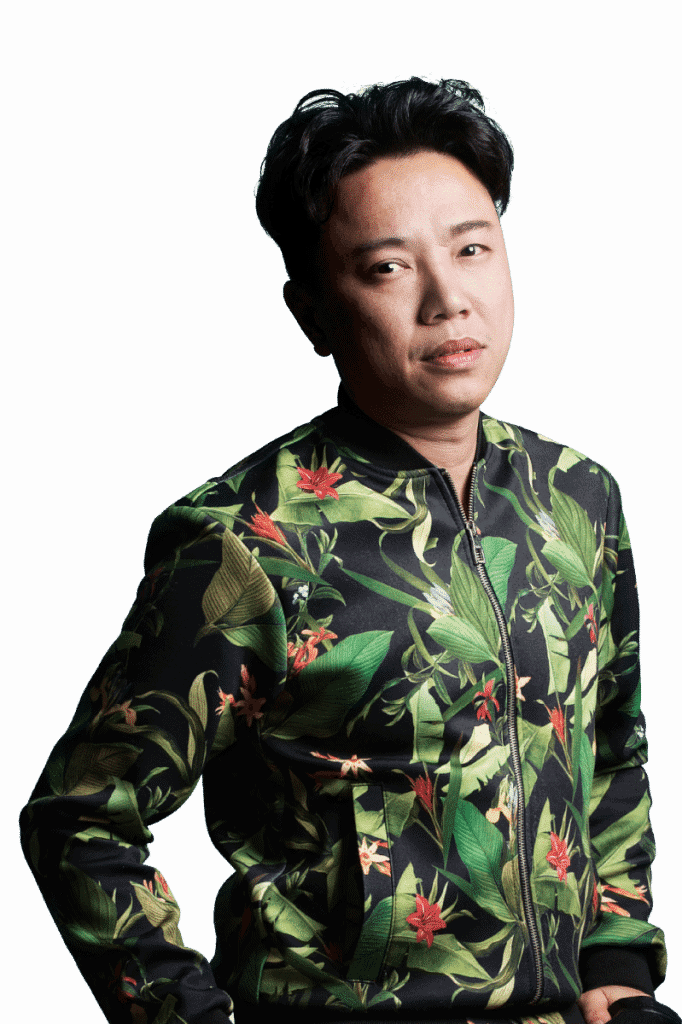 Ingredients:
ProPectin (1 sachet)
Apple (2 pcs)
Cinnamon Powder (1 teaspoon)
Instructions:
1. Wash, clean, dry, and cut apple into small pieces
2. Use a grinder to grind apples
3. Filter out apple juice with a strainer
4. Add ProPectin to the apple juice and gently stir
5. Pour the mixed apple juice back into the puree, mix well, and add cinnamon powder to enjoy
Ingredients:
ProPectin (1 sachet)
Green Apple Juice (200g)
Gelatin 8g
Instructions:
1. Soak gelatin in ice water
2. Heat 30g of green apple juice and add gelatin
3. Stir green apple juice and gelatin mixing in 1 sachet of ProPectin
4. Place in refrigerator for 2 hours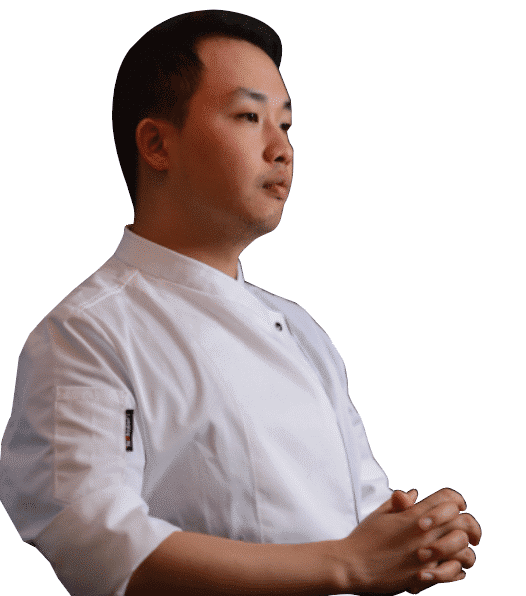 STANLEY SO
Chef of Whitebutton Café
Ingredients:
ProPectin (1 sachet)
Green Apple Juice (200g)
Soda Water (200g)
Instructions:
1. Mix green apple juice with 1 packet of ProPectin
2. Add the soda water and gently stir