Improve intestinal health (1,2)
Apple pectin (water-soluble fiber) is a prebiotic that can activate intestinal probiotic proliferation, help manufacture vitamins and decompose food, inhibit the growth of harmful bacteria, and enhance immunity.

Soluble fiber is known for its "delayed gastric emptying" effect due to gel formation, which delays the breakdown and absorption of carbohydrates and fats in food and increases satiety. Therefore, reduced food intake due to increased satiety may help to control weight.

When apple pectin is converted into butyrate by bacteria in the large intestine, it can reduce inflammatory chemokines in the body, effectively prevent and improve the problems caused by inflammation (such as eczema, rheumatoid arthritis, lupus erythematosus, gout).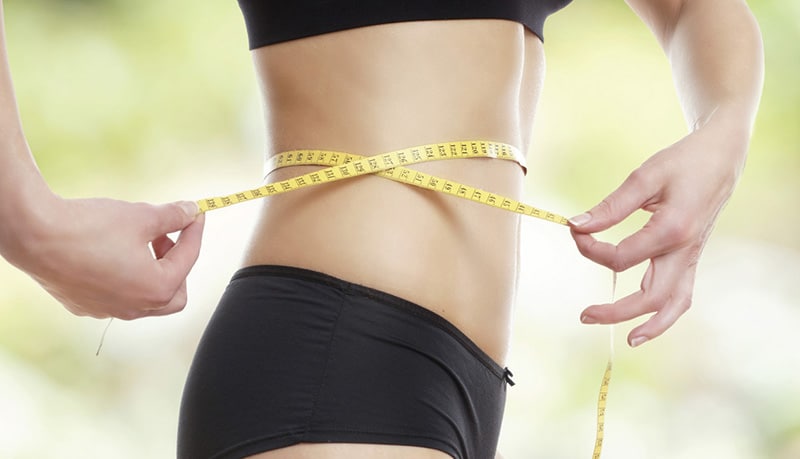 Apple pectin absorbs water in the colon, increases the volume and weight of stool, and makes it swell. Larger stool will stimulate bowel movements, making stool easier to discharge.
Improve sensitive intestines (4)
Sensitive intestines are prone to diarrhea because water is not absorbed by the colon, causing abdominal pain and loose stools.
Taking apple pectin (water-soluble fiber) can increase the absorption of water by the colon and effectively solve the problem of diarrhea