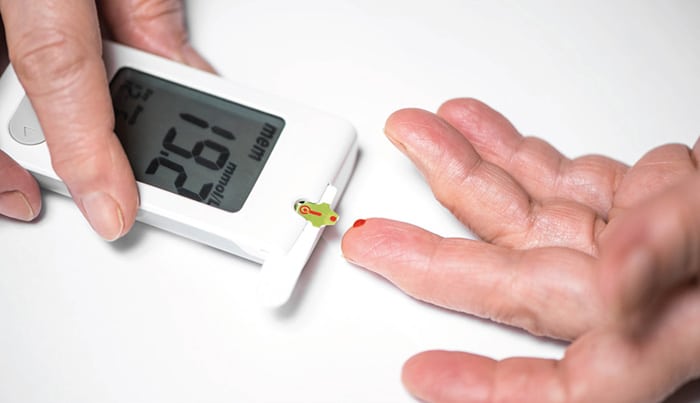 Apple Pectin helps with blood sugar level control.
ProPectin for Glucose Regulation
Soluble fiber is well-known with its "delay gastric emptying" effect. When foods are ingested along with soluble fiber, such as apple pectin, they will reach the human stomach.
As gastric juice and enzymes within the stomach are incapable of digesting fiber, this in turn increases the time of the foods staying in the stomach. This creates a sense of "satiety" so the individual will consume less during the meal.
When the foods mix with the fiber in the stomach, chyme is formed. This partially digested chyme slowly moves into the small intestines, where macronutrients such as carbohydrates are being further broken down into disaccharides and monosaccharides.
However, as soluble fiber is present as well, this makes the pancreatic amylase and luminal disaccharidases harder to digest the carbohydrates, thus delaying digestion and absorption.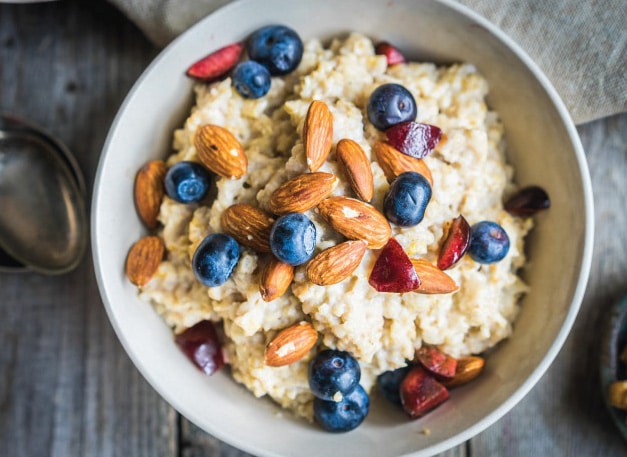 As a result, the post-prandial glucose response is reduced and in turn minimizing blood glucose rise upon a meal that is high in simple sugar and/or complex carbohydrates.