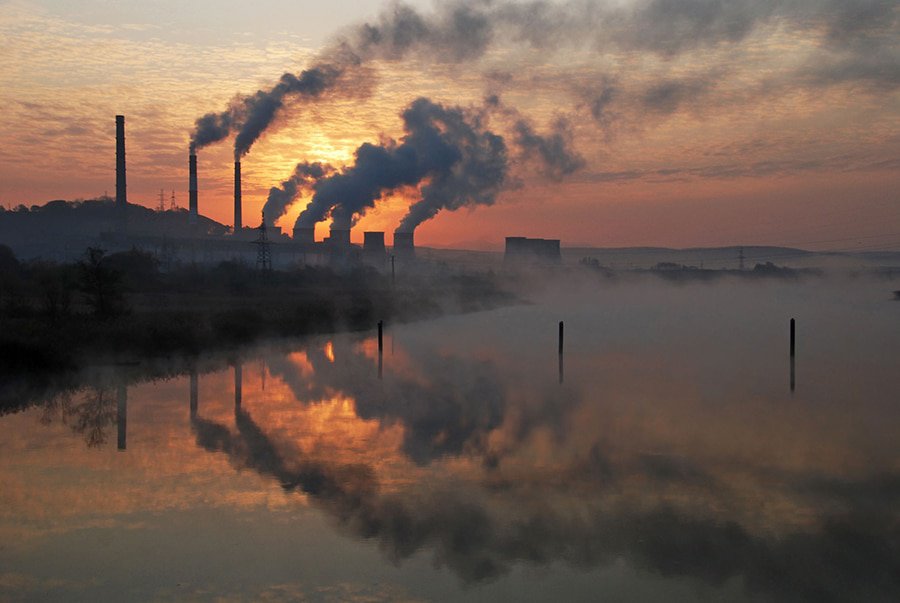 ProPectin has been studied for its interactions and chelation (chemical binding) with radioisotopes such as Cesium-137, allowing them to be flushed out of the body.
ProPectin for Detoxification
In essence, apple pectin is composed of a high percentage of D-galacturonic acid molecules. As D-galacturonic acid is negatively charged, it has the capability to bind with heavy metals that are positively charged. The bounded heavy metals are unable to be absorbed into the bloodstream, so in turn excreted via feces.
With regards to the heavy metals within our body rather than the ones present in the digestive tract, since ProPectin is classified as pharmaceutical grade apple pectin, its pectin molecule has been modified, and can be absorbed into our bloodstream.
With the high degree of D-galacturonic acid present in ProPectin, it can then binds with heavy metals in cells and bloodstream and remove from the body through metabolism.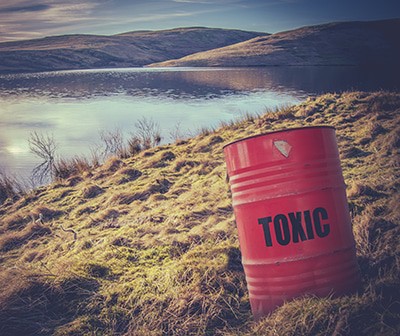 ProPectin does not only block heavy metals absorption within our gastrointestinal tract, it is also being absorbed into the bloodstream and removes heavy metals that are circulating in our blood and/or deposited in various organs such as the brain, bones, liver, kidneys, spleen, etc.