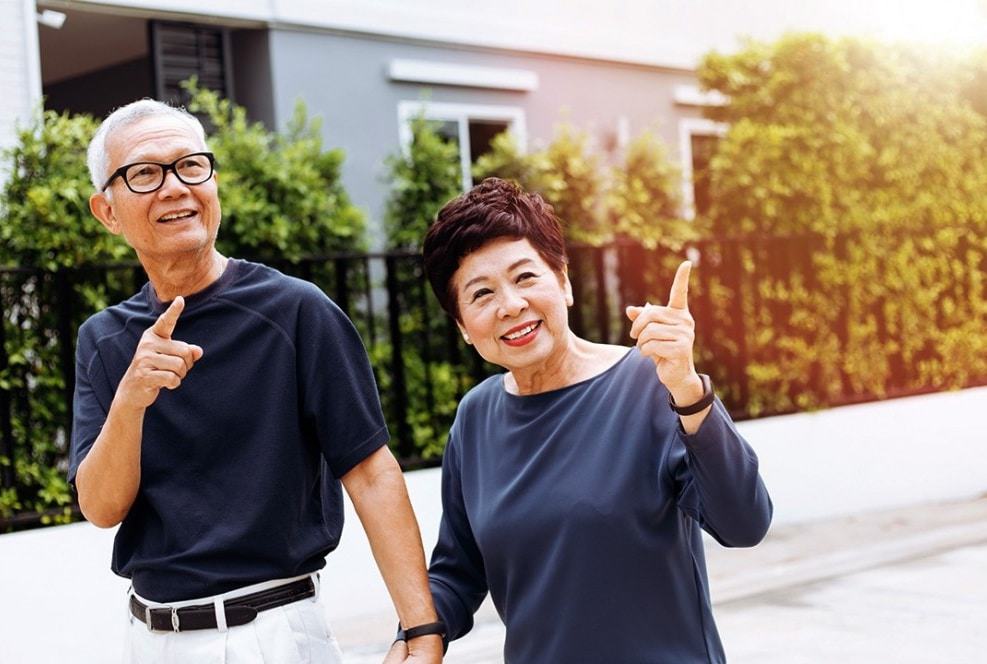 Andy Ma – Nutritionist
❖ Nutritionist of Global Trend Alliance Limited
❖ Vice Chairman of Public Nutrition Development Association Limited
❖ Founder of Inflammation Secrets
❖ Over 8 years of professional clinical experience
❖ Interviewed by various media, such as "fantastic tv", "Eat and Travel Weekly", "Metro Showbiz 99.7 FM"etc
"Arthritis" is the most common joint disease in the world and the number one cause of poor mobility in the elderly. Research study shows that degenerative arthritis is not only for the elderly, and there is a trend towards younger people.
According to medical statistics, 60~70% of men over age 60 have knee degenerative arthritis, and 5 out of 6 women over age 60 will be plagued by this condition. There are more female patients than men, for example, the birth of children, endocrine disorders, etc., due to calcium deficiency and knee wear.