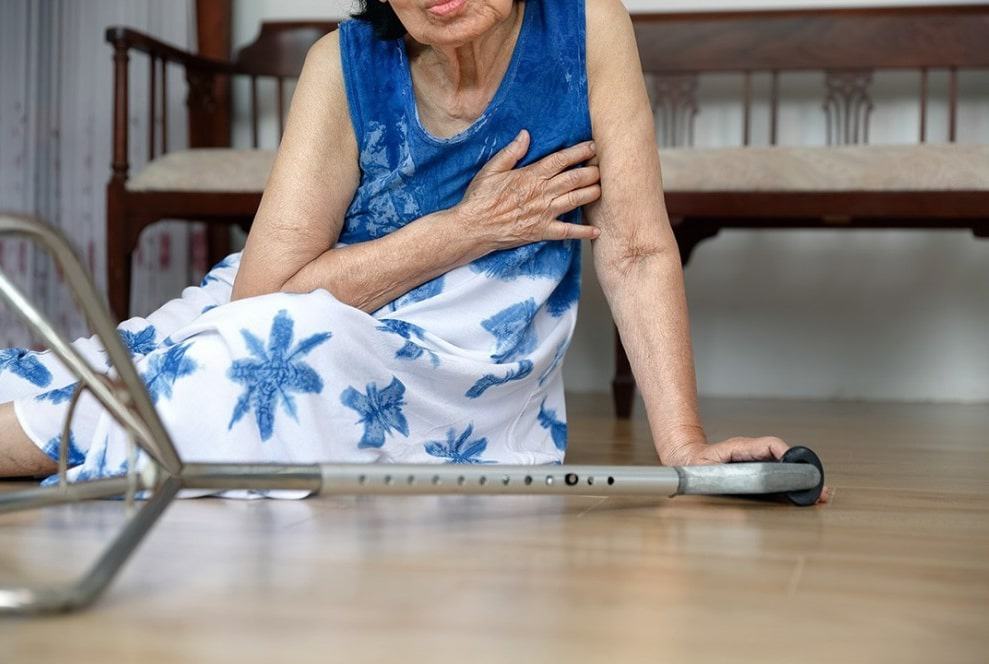 「Taking a piecemeal approach will solve the problem? 」
In fact, you know if your heart is healthy as long as you play attention to your body condition.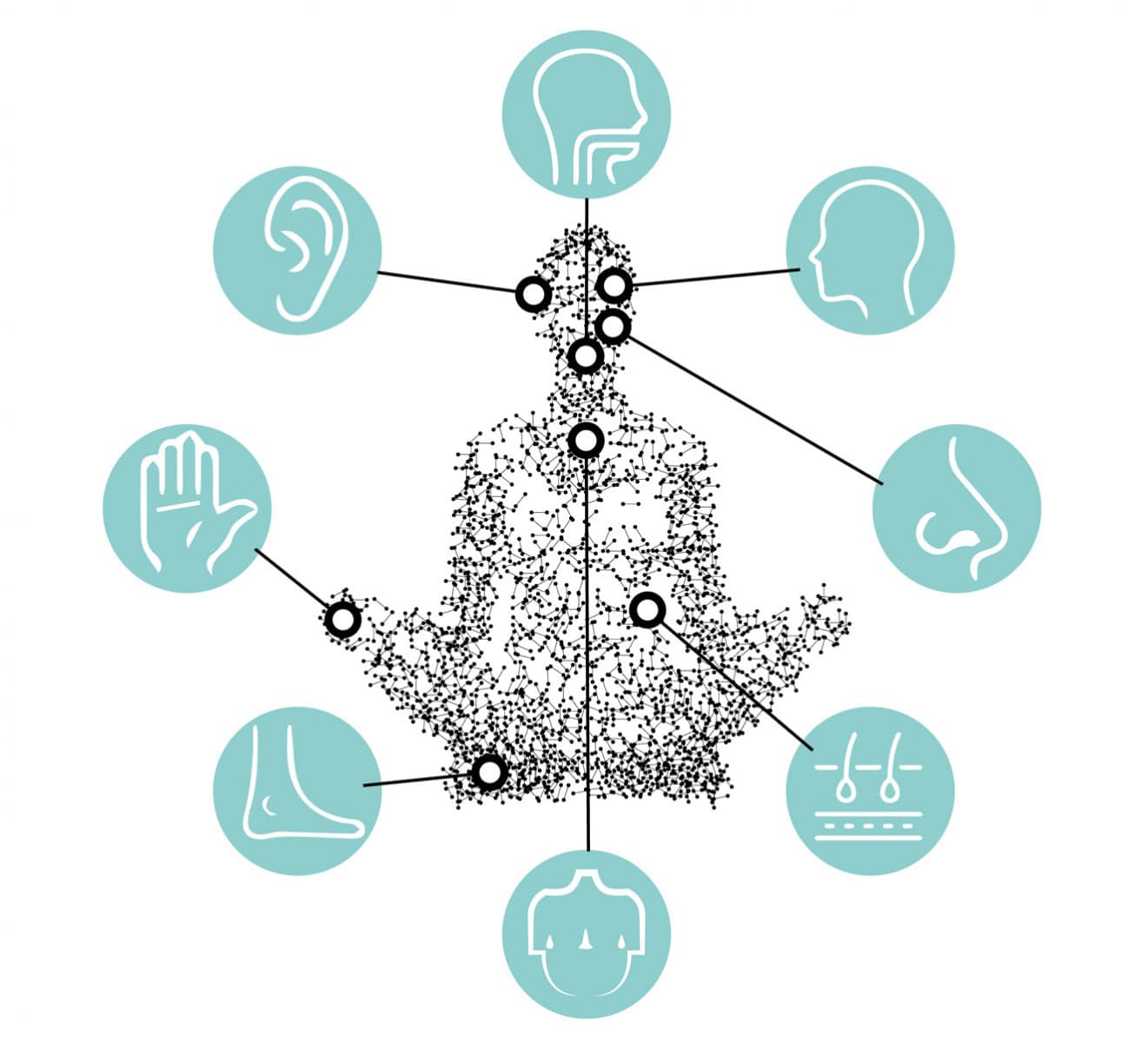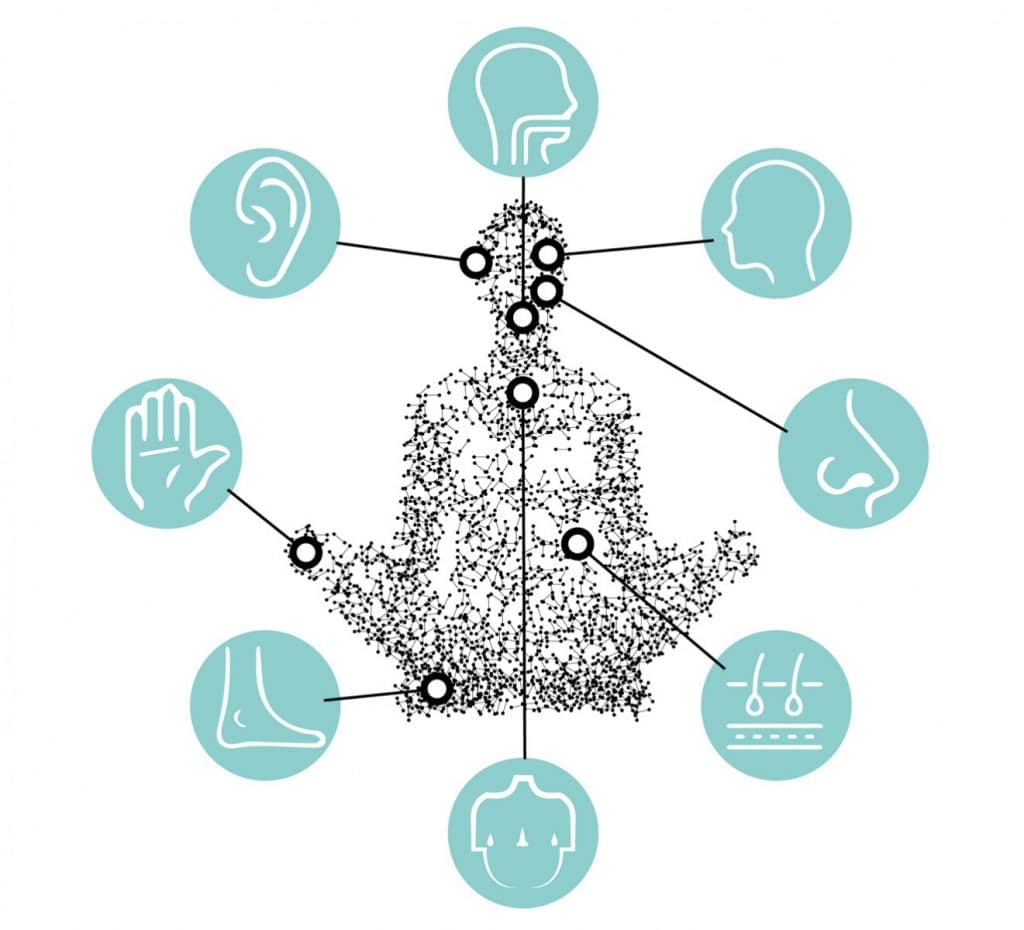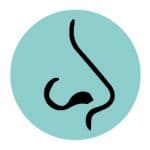 Nose
The nose is hard which indicates excessive fat accumulated in your heart. If the tip of the nose is swollen, it means that fat in your heart may be swollen or the risk of heart disease is expanding. In addition to the redness of the nose, it often indicates there is a heart health issue.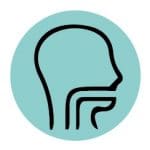 Breathing
When you are in a stable condition, you feel breathless suddenly for a short while. It is likely to be a manifestation of left ventricular dysfunction.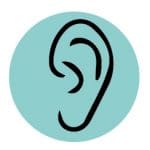 Ear
There are generally varying degrees of tinnitus in the early stages. If your earlobe has a coherent fold, it is most likely due to coronary arteriosclerosis.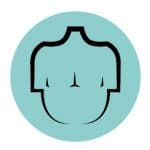 Shoulder
When the weather is fine, there is a soreness in the left shoulder and inside of the left arm. This may be coronary heart disease.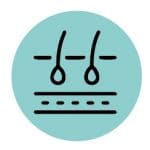 Skin
The skin of patients with chronic heart failure and chronic cor pulmonale may be dark brown or dark purple. The skin and mucous membranes and the extremities are blue-purple indicating that the heart is deprived of oxygen.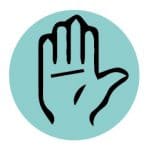 Hands and Feet
The tip or toe of the finger is obviously thick and a convex surface like a drumstick on the nail. This is common in patients with chronic pulmonary heart disease or congenital cyanotic heart disease.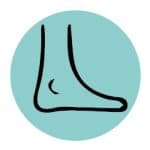 Lower Limb
Lower extremity edema in middle-aged and elderly people is often a manifestation of dysfunction of venous blood caused by cardiac insufficiency. Palpitation and asthma can only be relieved when you squat. This is the unique manifestation of purpuric heart disease.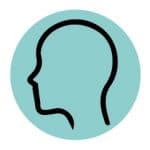 Neck
If the tendon is swollen like a finger from the clavicle to the earlobe, it is likely to be a right heart dysfunction.
Andy Ma – Nutritionist
❖ Nutritionist of Global Trend Alliance Limited
❖ Vice Chairman of Public Nutrition Development Association Limited
❖ Founder of Inflammation Secrets
❖ Over 8 years of professional clinical experience
❖ Interviewed by various media, such as "fantastic tv", "Eat and Travel Weekly", "Metro Showbiz 99.7 FM"etc