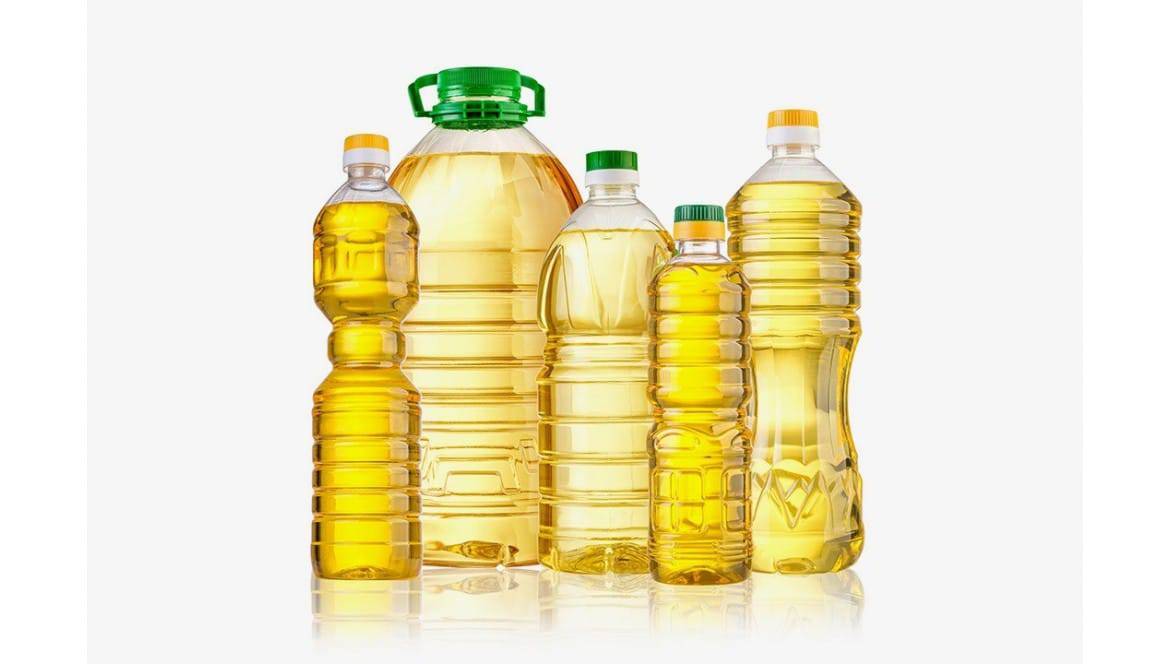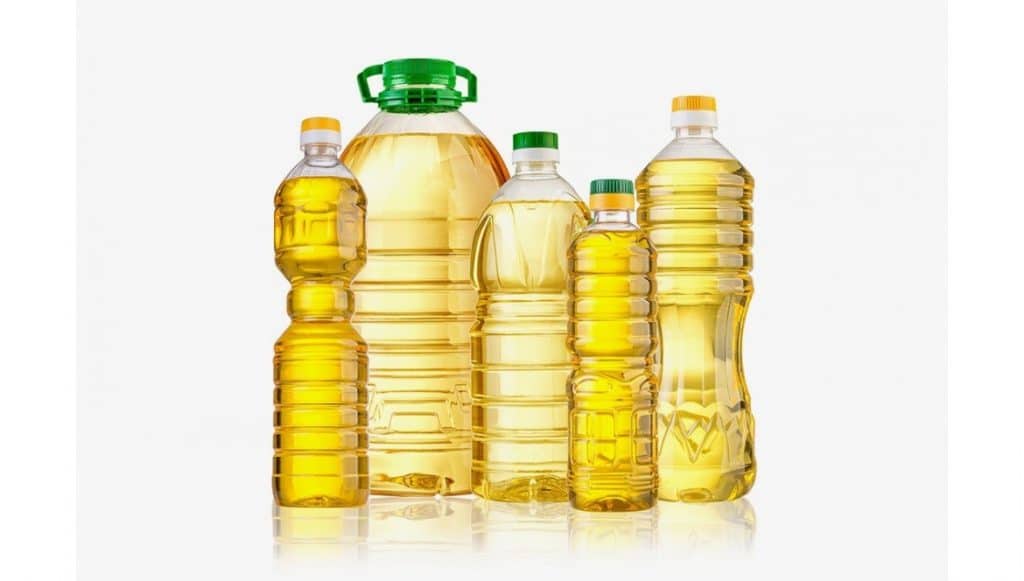 「Corn Oil makes you inflamed 」
Liang Li Guo, associate professor of food nutrition at the School of Life Sciences at Chinese University said that vegetable oils made under high temperature become unstable after heating. Aldoxime compounds (Aldehydes) will be released which led to high blood pressure, autoimmunity, arthritis, and even cancer.
「Easily get cardiovascular diseaseamed 」
Because the oil in liquid vegetable oil at constant temperature is easy to oxidize and the fatty acid is easy to oxidize, and the cooking temperature is high for a long time, it is processed in the form of partial (Hydrogenated), which is converted to semi-solid form, and the vegetable oil is formed. At the beginning of the 20th century, because it was possible to control the degree of oil production through the manufacturing process, so that the oil products could meet the needs of various uses, it was widely used in the food processing process. After ten years of scientific research, it has been discovered that the trans fat contained in the industrial part of the oil will lead to the inflammation of the body and increase the (HDL) reduction of the low density lipoprotein (LDL), high density lipoprotein. The risk of improving cardiovascular disease.
Canola oil, peanut oil, corn oil, etc., are common cooking oils for Hong Kong people. In fact, when different cooking oils are overheated, carcinogenic substances will be released which may cause inflammation.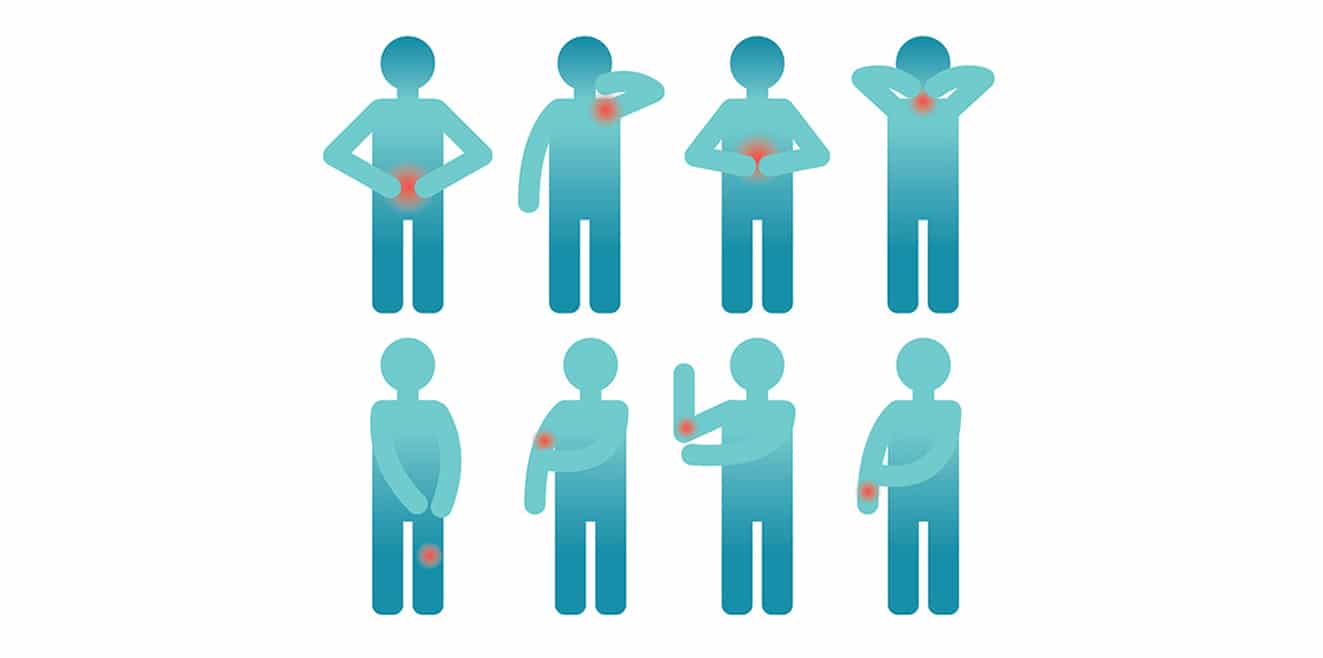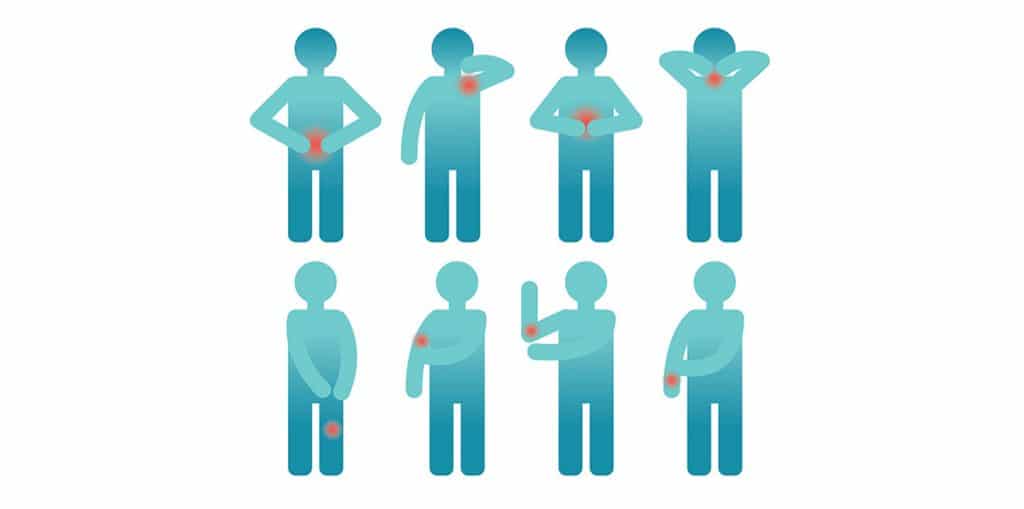 Andy Ma – Nutritionist
❖ Nutritionist of Global Trend Alliance Limited
❖ Vice Chairman of Public Nutrition Development Association Limited
❖ Founder of Inflammation Secrets
❖ Over 8 years of professional clinical experience
❖ Interviewed by various media, such as "fantastic tv", "Eat and Travel Weekly", "Metro Showbiz 99.7 FM"etc