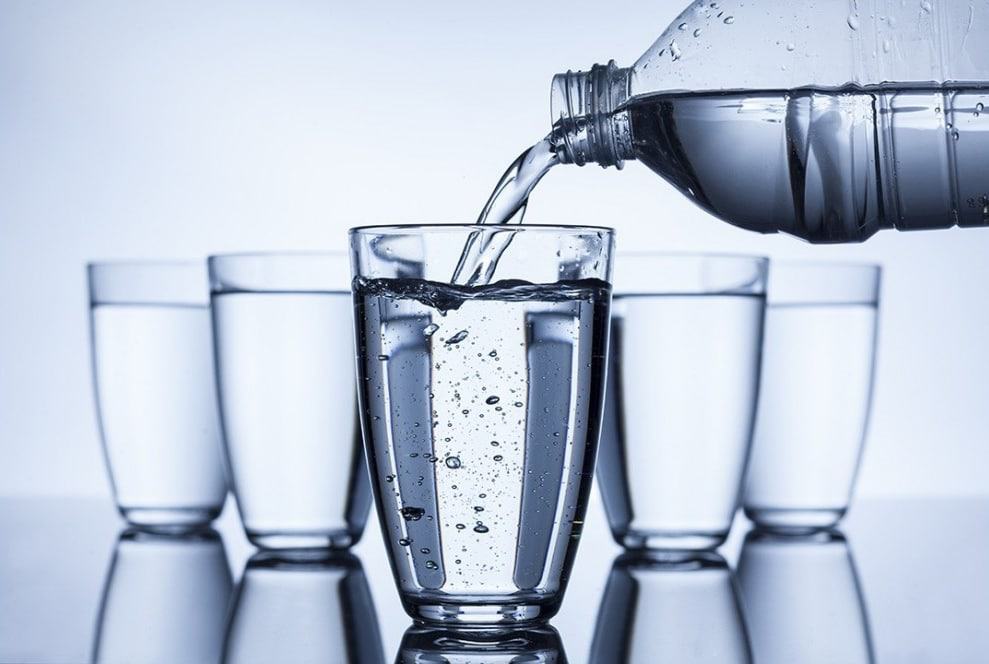 「Toxified after taking 8 cups of water 」
The maximum acceptable manganese intake per day for adults is 11 mg. The amount of manganese in electric kettle found is up to 5.82 mg. It means that taking 2 liters of water which is equivalent to 8 cups of water already exceeds the upper limit for body's intake of manganese.
「Your immunity is affected by taking water 」
Weng Jian Lin, professor of biology at the Hong Kong Baptist University said that the sample exceeded the standard. He thought that the steel used by the manufacturer contained too much manganese. Long-term excessive inhalation of manganese will affect the immune system and the nervous system. It may also cause chronic heavy metal poisoning.
「How long did you use your kettle at home?」
Liang Hao Wen, research assistant at the Department of Biology, Hong Kong Baptist University, pointed out that the longer the electric kettle is used, the greater the chance of heavy metals released from the kettle. Among them, a phenomenon of heavy metal oxidation found in the kettle sample used for 6 years. The citizens should pay attention to whether any gas or strange taste found when using electric kettle. The kettle should be replaced after several years of use.


Andy Ma – Nutritionist
❖ Nutritionist of Global Trend Alliance Limited
❖ Vice Chairman of Public Nutrition Development Association Limited
❖ Founder of Inflammation Secrets
❖ Over 8 years of professional clinical experience
❖ Interviewed by various media, such as "fantastic tv", "Eat and Travel Weekly", "Metro Showbiz 99.7 FM"etc